Enjoy FREE DELIVERY on all orders above BHD10
Dear Dumb Diary 5 Can Adults Become Human Book 2006
Key Information
Category Group:

Fiction

Book Category:

Children Books

Type:

Fiction

Author:

Jim Benton

Publisher:

Scholastic Us

Language:

English

Cover Type:

Paperback

Genre:

Fiction

Color:

Multi Color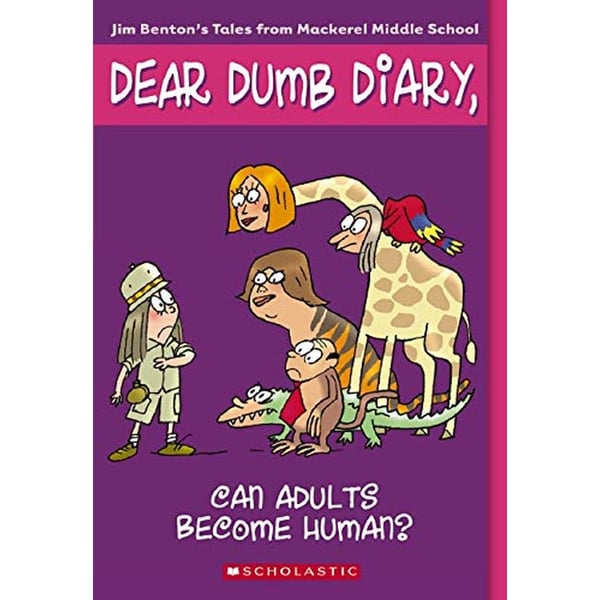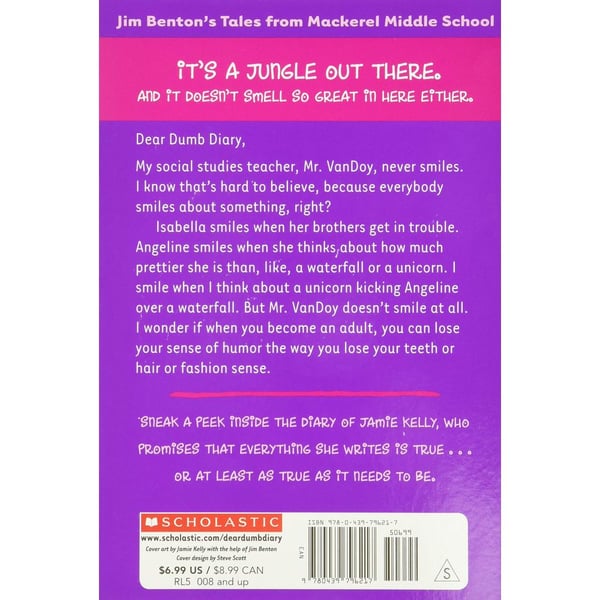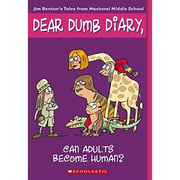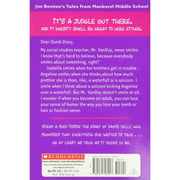 Dear Dumb Diary, My social studies teacher, Mr. VanDoy, never smiles. I know that's hard to believe, because everybody smiles about something, right?
Isabella smiles when her brothers get in trouble.
Angeline smiles when she thinks about how much prettier she is than, like, a waterfall or a unicorn.
'I smile when I think about a unicorn kicking Angeline over a waterfall. But Mr. VanDoy doesn't smile at all.
' I wonder if when you become an adult, you can lose your sense of humor the way you lose your teeth or hair or fashion sense.
Main
Brand
Misc-Acc
Color
Multi Color
Weight
Weight
0.1 KILOGRAM
General
Language
English
Category Group
Fiction
Publication Year
2006
Author
Jim Benton
Publisher
Scholastic Us
Book Category
Children Books
Genre
Fiction
Type
Fiction
Features
Additional Features
All pages will be present and undamaged.
Features
Wrapped carefully to prevent damage or curling of book edges.
Physical
Binding Type
Paperback
Dimension
19.1 x 0.8 x 17.6 cm
Cover Type
Paperback
Number of pages
128
S100565728