Dreame Wet & Dry Vacuum Cleaner Black HHR14B H12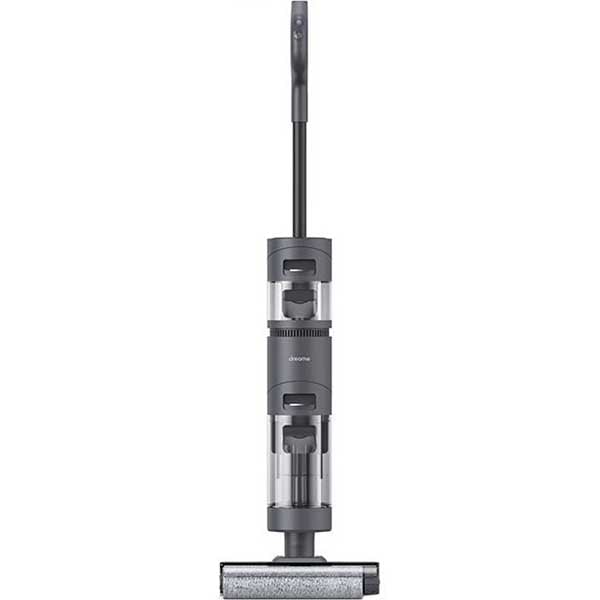 Roll over image to zoom in
Click to expand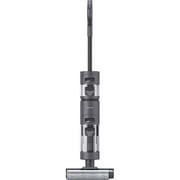 Dreame
Dreame Wet & Dry Vacuum Cleaner Black HHR14B H12
Key Information
Power Consumption:

200 WATT

Color:

Black

it is designed to suck up liquid spills as well as dry dirt and dust

Type:

Wet & Dry Vacuum Cleaner
Details
Dreame Wet & Dry Vacuum Cleaner Black HHR14B H12
Washing cordless vacuum cleaner Dreame H12
The Dreame H12 cordless washing vacuum cleaner perfectly copes with even the most stubborn dirt. It provides 99% sterilization. Thanks to the self-cleaning function, the need for regular maintenance of the device is reduced to zero. The screen displays the level of contamination, offers 2 operating modes, and the battery life reaches 36 minutes.

Determining the level of contamination
Using a special sensor, the vacuum cleaner automatically determines the level of floor contamination and displays it on the screen in the appropriate color. This optimizes power and increases cleaning efficiency.

Self cleaning function
By pressing one button, the self-cleaning mode of the brush is started using the built-in scraper. Self-service is performed on the docking station.

Large clean water tank
The vacuum cleaner is equipped with two containers: for clean and dirty water. The volume of the tanks is 900 and 500 ml, respectively.

Increased battery life
Thanks to the 4000 mAh battery, you can clean for more than half an hour continuously.

LED display
A smart LED screen will help you find out the current operating mode, battery remaining, pollution level and other useful information. Voice prompts allow you to keep the device under control.

2 modes: automatic and liquid collection
You can switch between two modes to make cleaning more efficient. The first involves automatic adjustment of the suction power, and the second allows you to quickly absorb moisture.

2-in-1 Station: Charging and Storage
Dreame H12 comes with a docking station that not only performs the function of charging, but also the safe storage of the device. There are also additional accessories: a spare roller nozzle and a cleaning brush.