Enjoy FREE DELIVERY on all orders above BHD10
Girls Fc 2 Can Ponies Take Book 2018
Key Information
Category Group:

Novels & Comics

Book Category:

Comics Novels

Type:

Novels Comics

Author:

Helena Pielichaty

Publisher:

Walker Books

Language:

English

Cover Type:

Paperback

Genre:

Novels Comics

Color:

Multicolour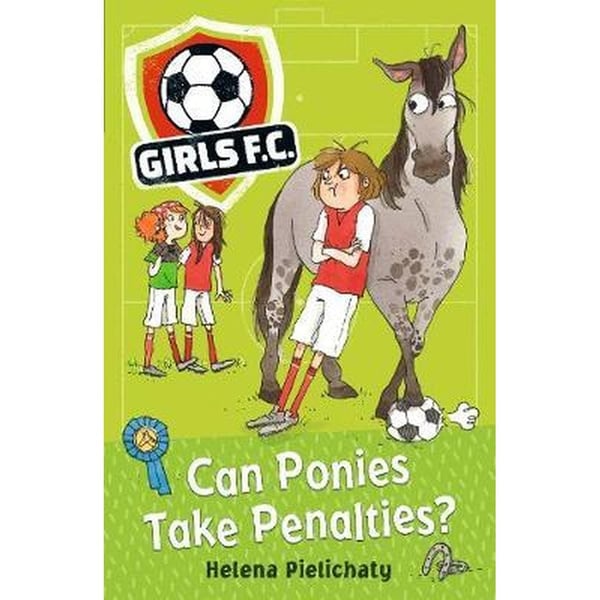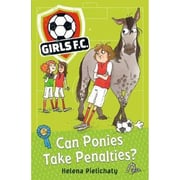 "Hey! Petra Ward here. I can't wait to play in my first football tournament, but it clashes with my sister's show-jumping event.
And in our family, ponies ALWAYS come first." It's the Girls FC's first ever tournament and Petra can't wait to play.
She's not exactly the best defender, but she loves being part of the team – and to spend time with her best friend Megan, the team captain.
Then her mum delivers the bad news: the match falls on the same weekend as her older sister Charlotte's riding event.
As usual, Charlotte (and the ponies) are her mum's number one priority… This is the second book in Helena Pielichaty's fun, topical early-reader series; join the Girls FC as they take the world by storm!
Main
Brand
Misc-Acc
Color
Multicolour
Weight
Weight
0.12 KILOGRAM
General
Language
English
Category Group
Novels & Comics
Publication Year
2018
Author
Helena Pielichaty
Publisher
Walker Books
Book Category
Comics Novels
Genre
Novels Comics
Type
Novels Comics
Features
Additional Features
All pages will be present and undamaged.
Features
Wrapped carefully to prevent damage or curling of book edges.
Physical
Binding Type
Paperback
Dimension
19.8 x 0.7 x 12.9 cm
Cover Type
Paperback
Number of pages
112
S100565613