Audio

/

Hama Tube Mobile Bluetooth Speaker Black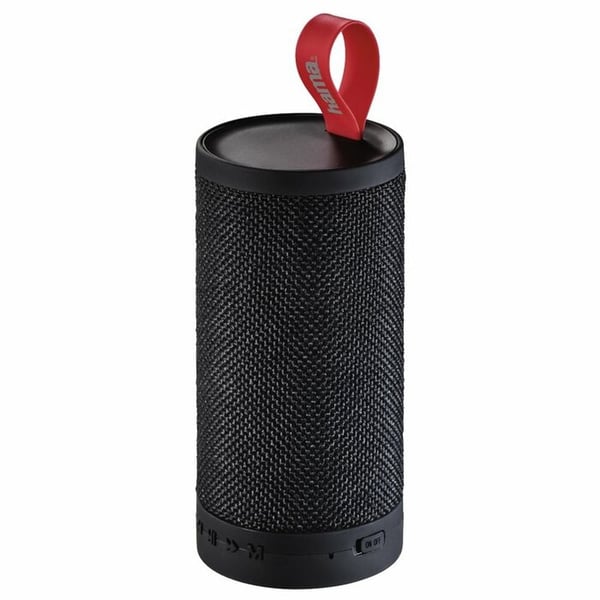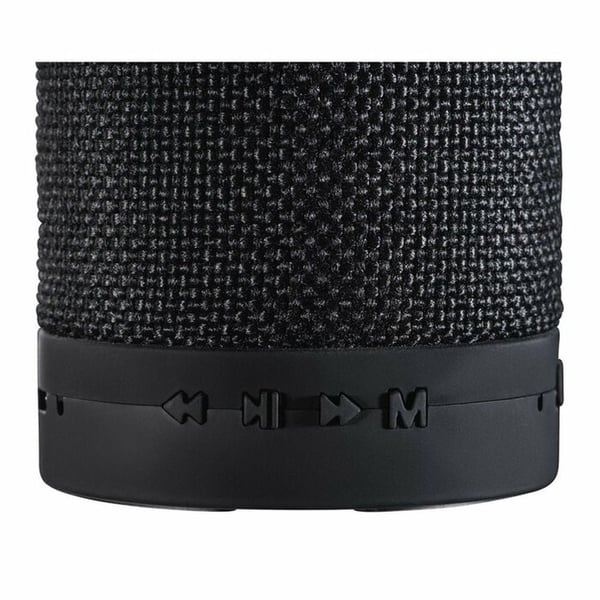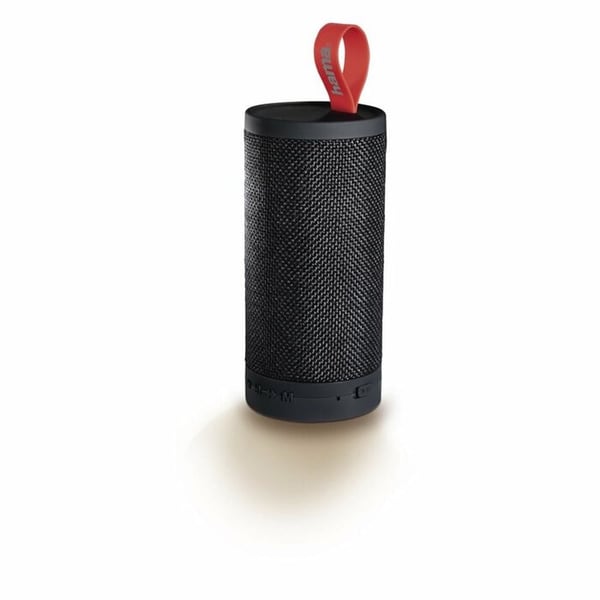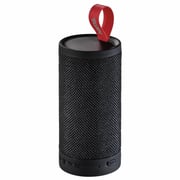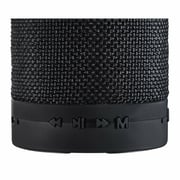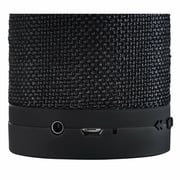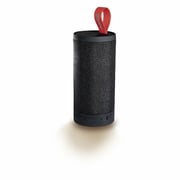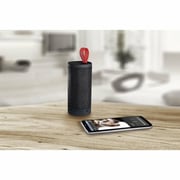 Hama
Hama Tube Mobile Bluetooth Speaker Black
Key Information
Type:

Bluetooth Speaker

Input/Output Terminals:

1 x Micro-USB, 1 x 3.5mm Jack

Interfaces:

Bluetooth, 3.5mm Jack

Color:

Black
Details
This Hama Tube Bluetooth Speaker is versatile, portable and stylish - perfect for music on the go.
The origin for good sound
From there it goes back to the time of Hubba Bubba, Center Shock, Wunderballs and Tamagotchi. These days, when an ice ball cost 60 cents and "Pokerface" was played by Lady Gaga everywhere. Indulge in memories of the good old days with poppy sounds from your 00er playlist. Best with the mobile Bluetooth speaker "Tube". Quickly call friends to the meeting point and connect the portable speaker to the smartphone via Bluetooth or via AUX cable. Now all that is missing is the songs from the good old days to enjoy the vibes. Celebrate up to 8 hours on the highest level on the 2000er wave. So that the charging works faster than before, simply plug it into the socket via a USB charging cable with adapter.

Modern design 2 Go
Instead of relying on the classic old-school design "large square-shaped", we prefer narrow, light and sporty. The "Tube" fits in any stomach bag or handbag due to its elongated shape. It is also lightweight with an unbeatable weight of 210 grams – even a beer bottle weighs more. In addition, the smart speaker also looks nicer than a beer bottle. The "Tube" is available in the hip Candy-Color-Rosa for the girlies or in the classic black as well as gray for the silent trendsetters.

The sound for the right vibe
Britney Spears or Eminem is available with the Bluetooth box thanks to remote function in non-stop mode. With the portable Bluetooth speaker in the here and now announced songs of today and then hear and enjoy valuable time with the clique.