Enjoy free delivery on all orders above BHD10
Shop with Citi, Standard Chartered, CrediMax, HSBC Credit cards or CrediMax "MaxWallet" and enjoy 0% interest, installment Plans.

Zain sim and broadband connections available now.
Key Information
Platform:

PC

It is a console compatible for playing this game

Publisher:

Activision

Developer:

Treyarch

Mode:

Multiplayer

Genre:

First-person shooter, battle royale

It is classification of the game based on its gameplay interaction

PEGI/ESRB:

18

It is users minimum age suggested to play this game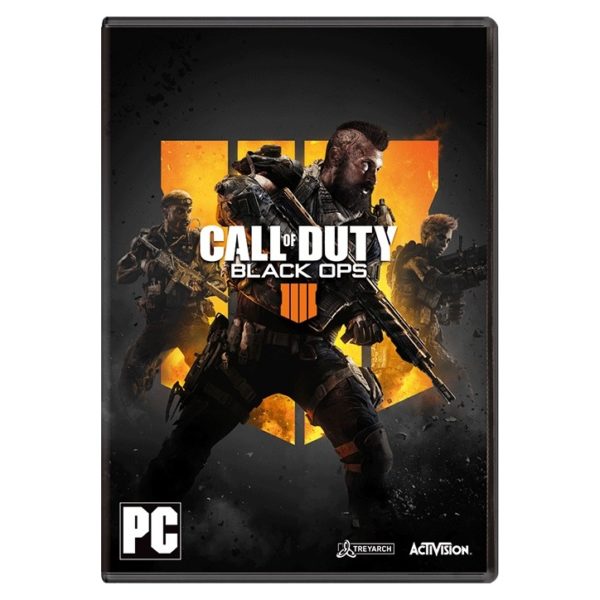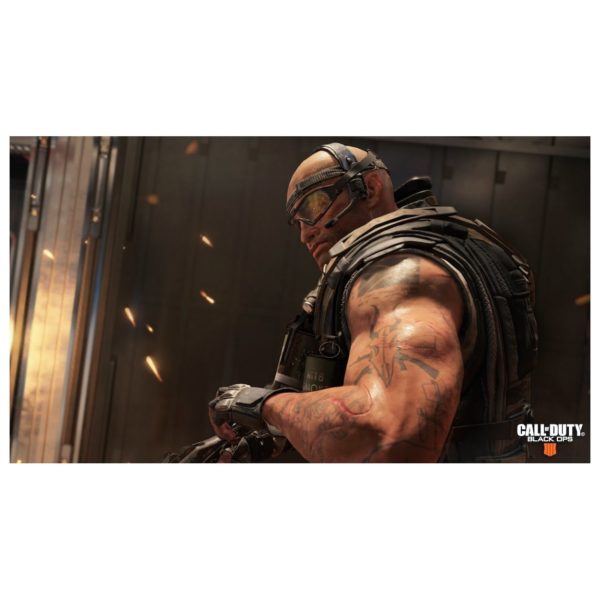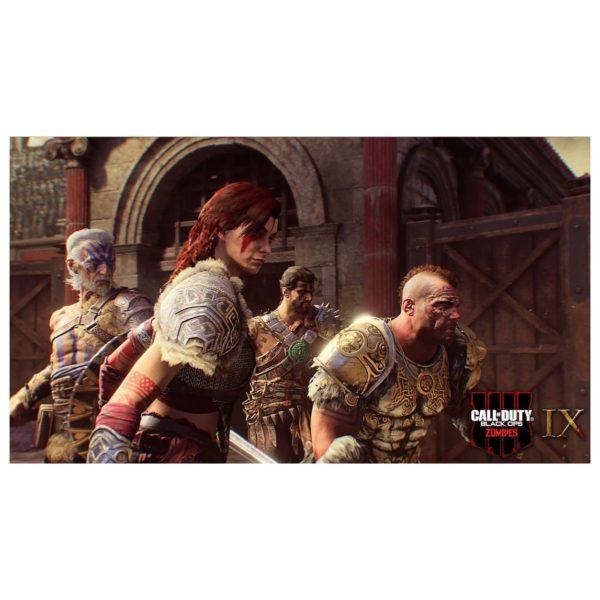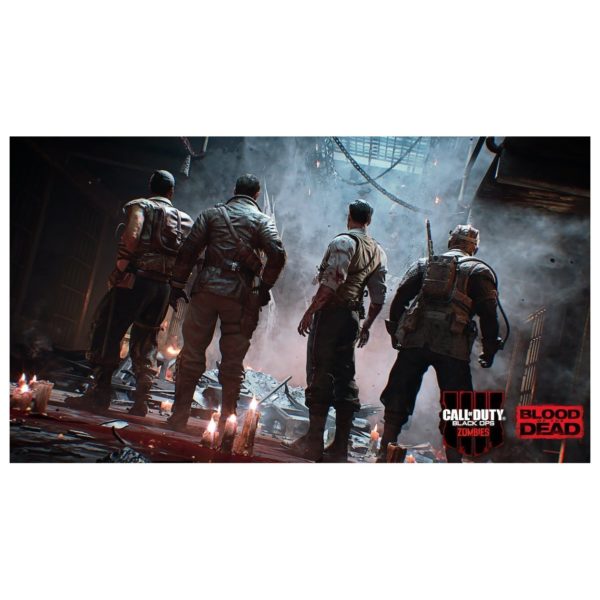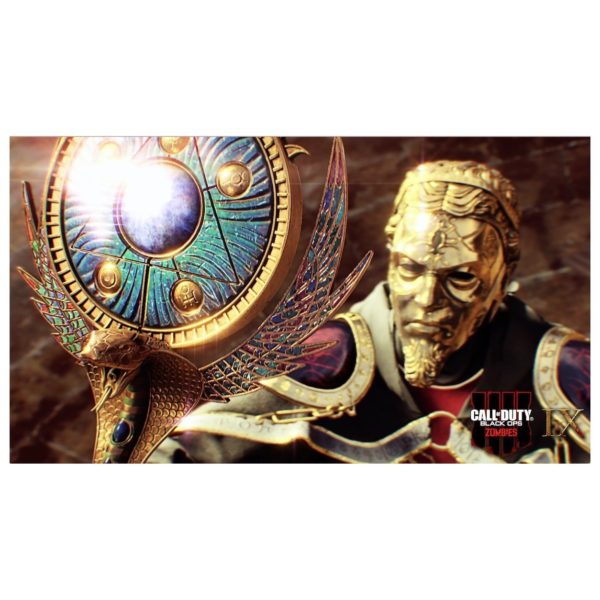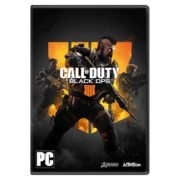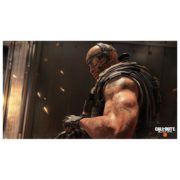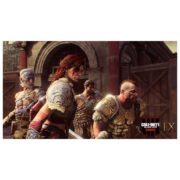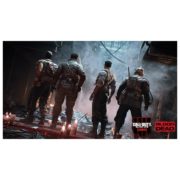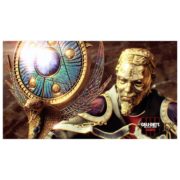 Call of Duty: Black Ops 4 Game
Black Ops is back! Featuring gritty, grounded, fluid Multiplayer combat, the biggest Zombies offering ever and Blackout, where the universe of Black Ops comes to life in one massive battle royale experience. Soldier up for all-out combat – tailor made for the Black Ops community.
In Blackout, the Black Ops universe comes to life in one massive battle royale experience, combining Black Ops signature combat and the biggest map in Call of Duty history. Play as fan favorite characters and battle through iconic settings in an all-out survival and elimination experience.
Multiplayer raises the bar, delivering the most thrilling grounded combat experience yet with a focus on tactical gameplay and player choice.
Call of Duty®: Black Ops 4 delivers the biggest Day 1 Zombies offering ever with an exciting new adventure and a brand-new cast of characters. Explore all three experiences at launch: IX, Voyage of Despair, and Blood of the Dead.
General
Platform
PC
Other Platforms
Microsoft Windows, PlayStation 4, Xbox One
Developer
Treyarch
Publisher
Activision
Mode
Multiplayer
Genre
First-person shooter, battle royale
PEGI/ESRB
18
Region (Video) Format
PAL