Enjoy FREE DELIVERY on all orders above BHD20
80% of the Orders Get Delivered within 24hrs
Philips 3000 Series Air Purifier AC325630
Philips 3000 Series Air Purifier AC325630
Key Information
Type:

Air Purifier

For room:

Yes

Power Supply:

220-240 Volts

Color:

White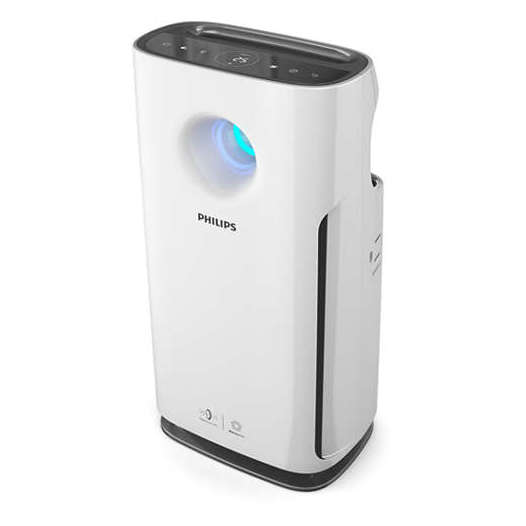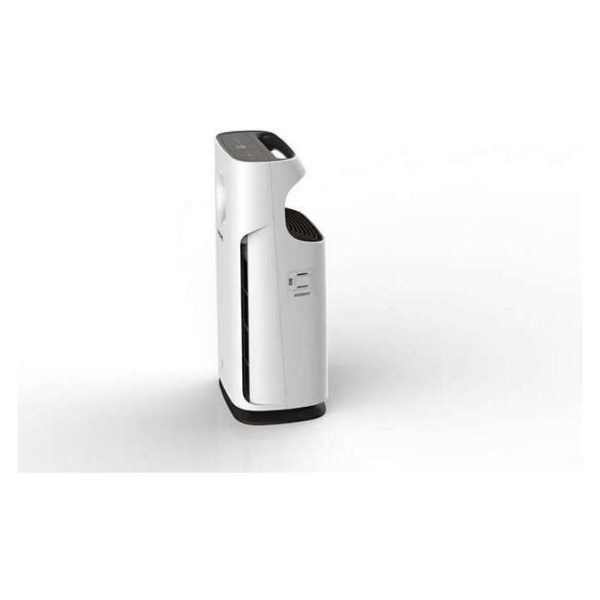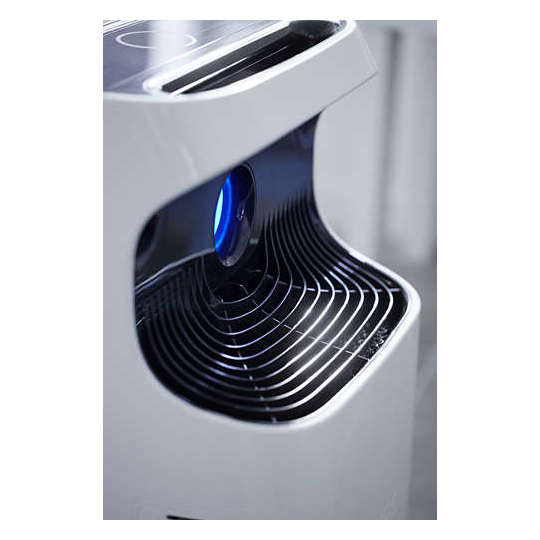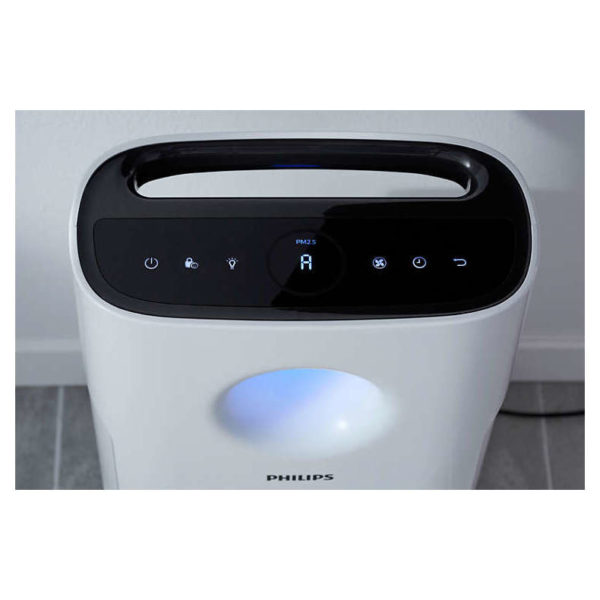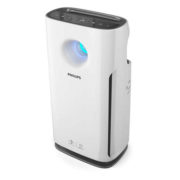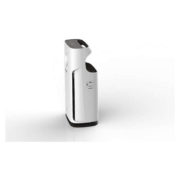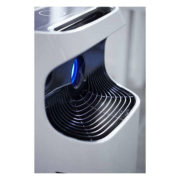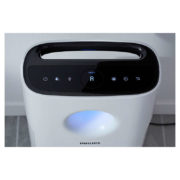 VitaShield IPS technology can naturally remove ultra fine particles as small as 0.02um and 99.97% coomon airborne allergens effectively over long term. Aerasense technology gives you reassurance by display real time indoor air quality.
Superior purification that can be applied to max. 95m2 room
Vitashield IPS with aerodynamics design and extra thick NanoProtect HEPA Filter boost clean air delivery to 367 m3/hr, that can be applied to up to 95m2 room. It can effectively remove UFP particles as small as 0.02um* (more than 100 times smaller than PM2.5), removes 99.97%* common airborne allergens, 99.9% bacteria and some viruses such as H1N1*. It also provides you the assured protection from harmful gases like formaldehyde, toluene and TVOC.
Advanced NanoProtect Filter delivers all-around protection
The extra thick NanoProtect HEPA and AC filter is designed for superior purification efficiency and lifetime against airborne particles.
Special AL auto mode is more effective for allergen removal
Specially designed Allergen mode is very effectively in removing common airborne allergen.
Real time PM2.5 feedback and 4 color AQI light
The numerical PM2.5 indicator together with 4-step color ring feedback provides real time indoor air quality.
Healthy air protect alert for filter life time with accuracy
With advanced AeraSense technology, the filter lifetime is accurately calculated based on indoor pollution level, air flow and operation time. Healthy air protect alert lets you know promptly when it is time to replace the filter. If the filter is not replaced promptly, the appliance stops functioning to avoid running with no effect since filter not effective. So you are assured of healthy air always.
Ultra silent under sleep mode with only 33db
Product turns down fan speed and noise level in silent mode for your comfortable night of sleep, lights on products can be turned off as you like.
Automatically monitors, reacts & purifies the air
Benchmarked against a professional-grade sensor, Philips AeraSense technology is highly effective in sensing even the slightest change in indoor air conditions. It continuously monitors the air and automatically adjusts the fan speed when it detects a change in particles.
Long lifetime performance
Certified or tested by ECARF and Airmid*
Sensor touch UI with big numerical display
Large handle for easy carry around
Main
Brand
Philips
Color
White
General
Type
Air Purifier
For room
Yes
Power Wattage
60 Watts
Features
Features
Filters out cigarette smoke | Filters out bacteria | Effective area up to 95 m² | Stand-by power consumption | Aerasense Fine particle PM2.5 sensor
Noise Level
33-64 dB(A)
Power
Power Supply
220-240 Volts