PS4 Agents of Mayhem Retail Edition Pre Order Game
Key Information
Platform:

PlayStation 4

It is a console compatible for playing this game

Publisher:

Deep Silver

Developer:

Volition

Mode:

Single-player

Genre:

Action-adventure

It is classification of the game based on its gameplay interaction

PEGI/ESRB:

18

It is users minimum age suggested to play this game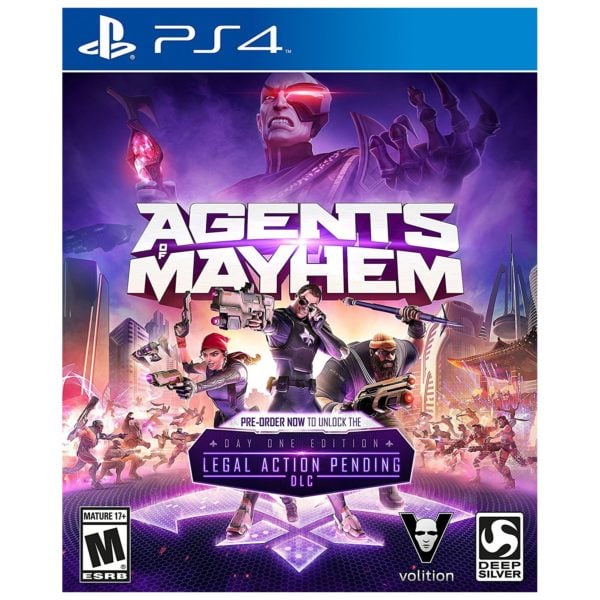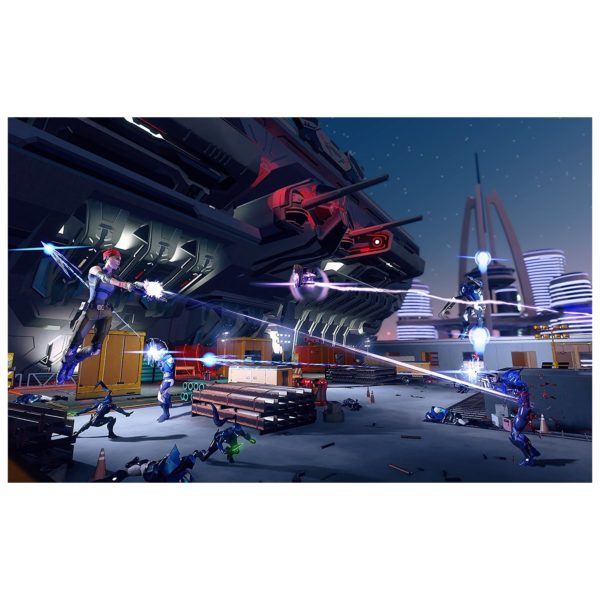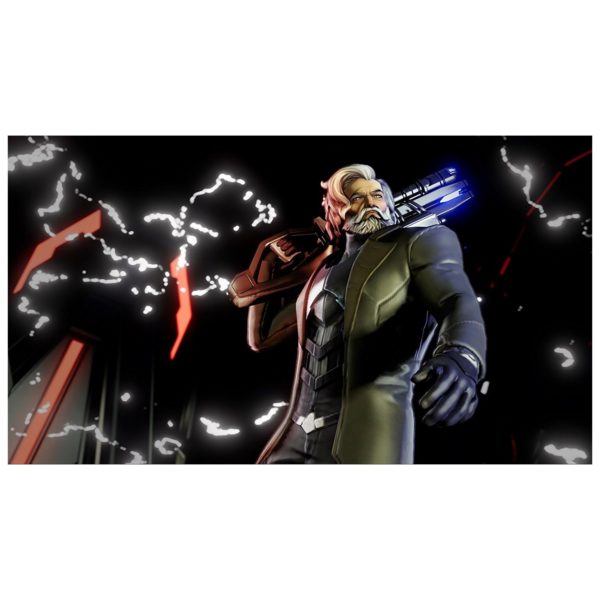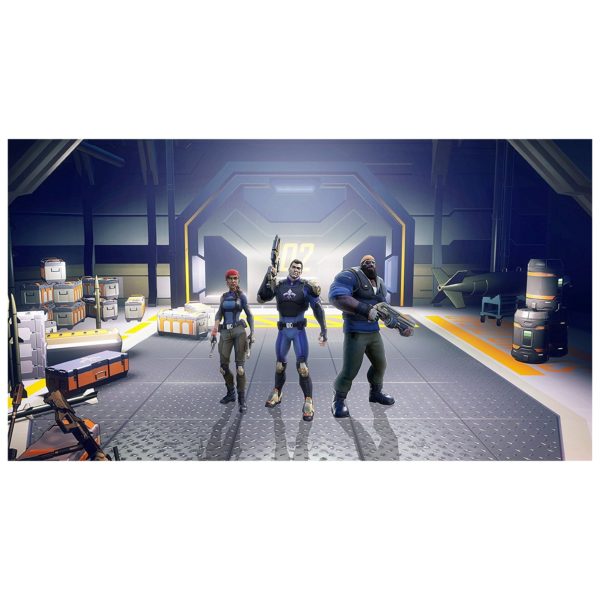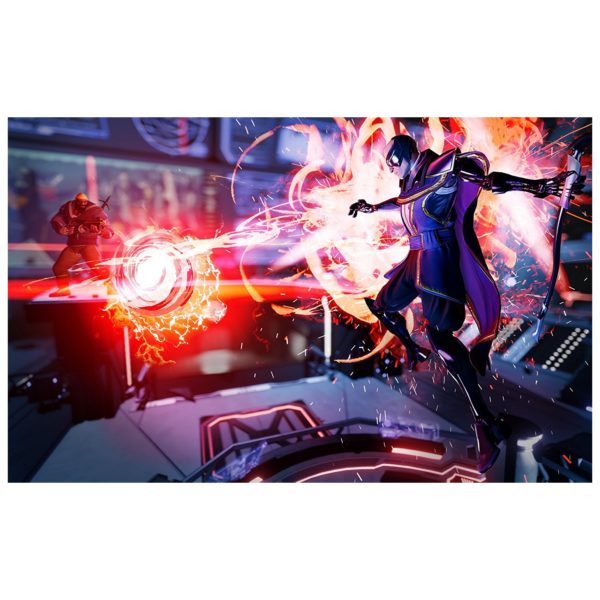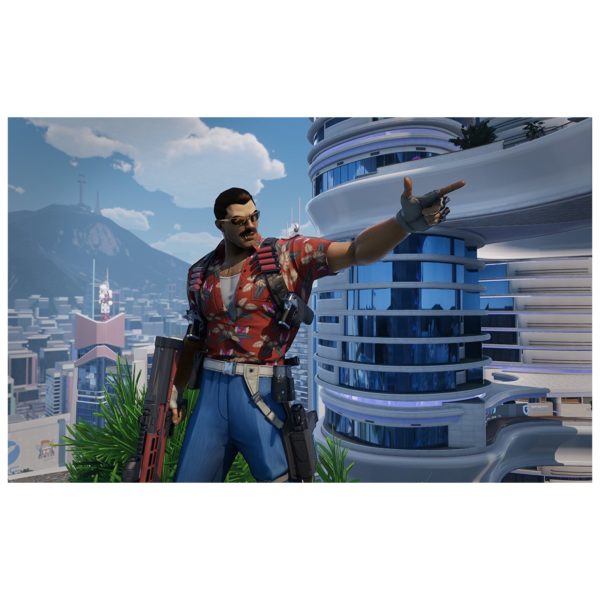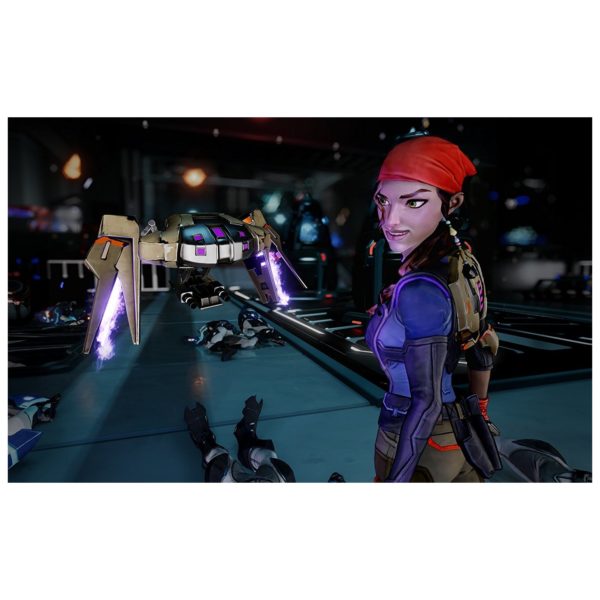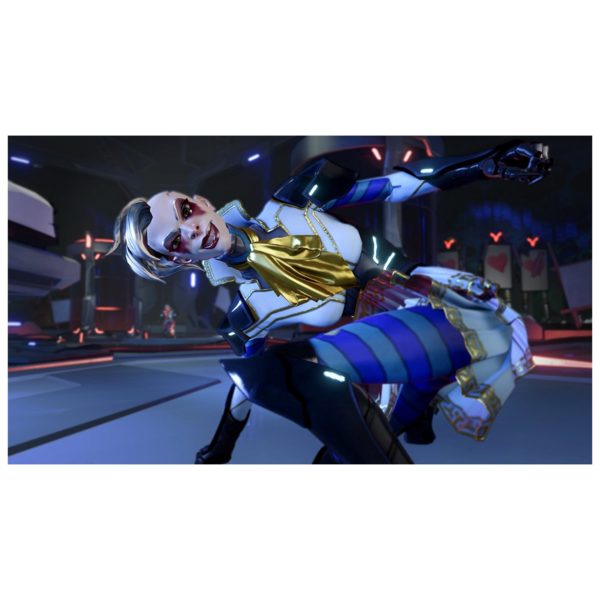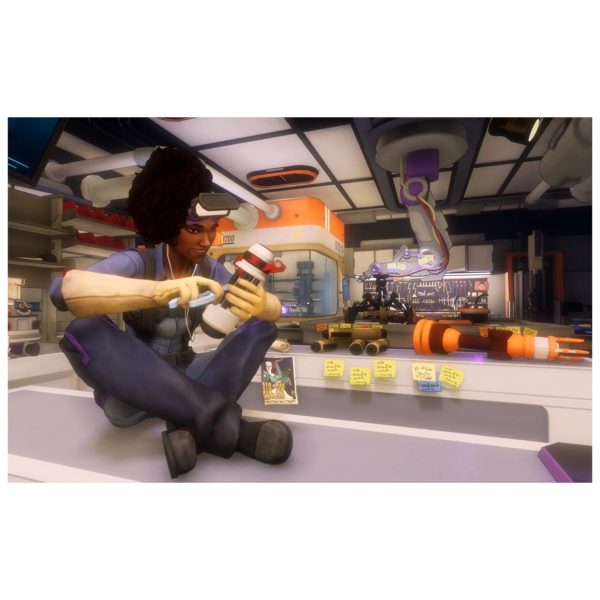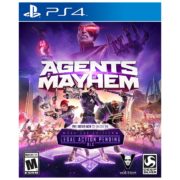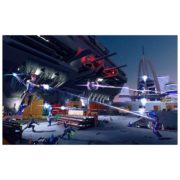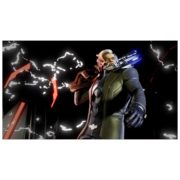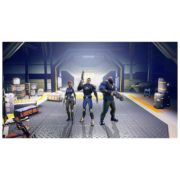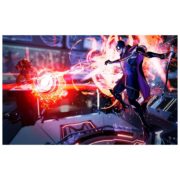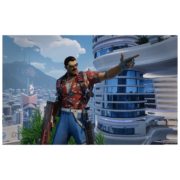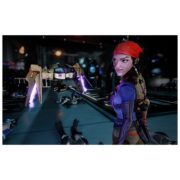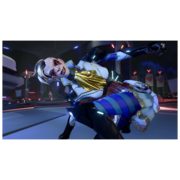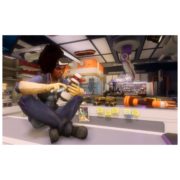 Pre-order Agents of Mayhem and receive the Day One Edition! Pre-order now to unlock your cosplay skins DLC on launch. Featuring 6 day one edition skins to 'Geek-Out' your agents!
Agents of Mayhem
is an open-world third-person shooter developed by Volition, the makers of Saints Row games. While Agents of Mayhem is not a direct sequel, it is set in the same universe and retains the series' signature brand of irreverent humor.
Pick your squad of 3 highly skilled and iconic characters from a roster of 12 uniquely designed MAYHEM agents, brimming with personality.
Play as any of the 3 Super Agents you select to take into battle, and swap between them on the fly for greater gameplay depth.
The technologically advanced capital of South Korea with its Open World cityscape is your playground to take down LEGION.
Discover secret research centers concealed throughout Seoul, hidden enemy lairs beneath the glossy surface of the city, and nefarious plots to unravel.
Inspired by an assortment of past and present pop culture revolving around super heroes, comics and Saturday morning cartoons.
General
Platform
PlayStation 4
Other Platforms
Microsoft Windows, Xbox One
Publisher
Deep Silver
Developer
Volition
Mode
Single-player
Genre
Action-adventure
PEGI/ESRB
18
Region (Video) Format
PAL