Enjoy free delivery on all orders above BHD10
Shop with Citi, Standard Chartered, CrediMax, HSBC Credit cards or CrediMax "MaxWallet" and enjoy 0% interest, installment Plans.

Zain sim and broadband connections available now.
Key Information
Platform:

PlayStation 4

It is a console compatible for playing this game

Publisher:

Ubisoft

Developer:

Ubisoft Paris

Mode:

Single-player, multiplayer

Genre:

Music

It is classification of the game based on its gameplay interaction

PEGI/ESRB:

3

It is users minimum age suggested to play this game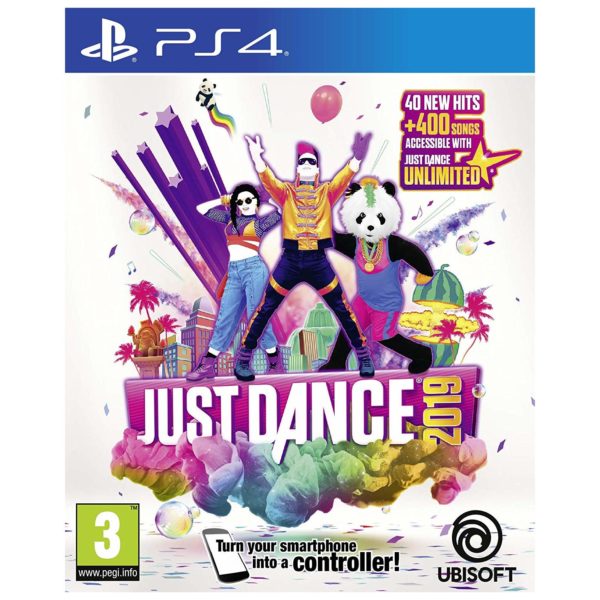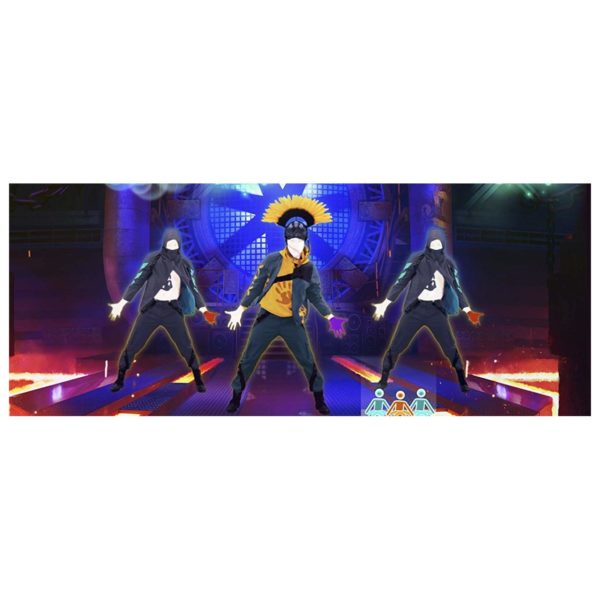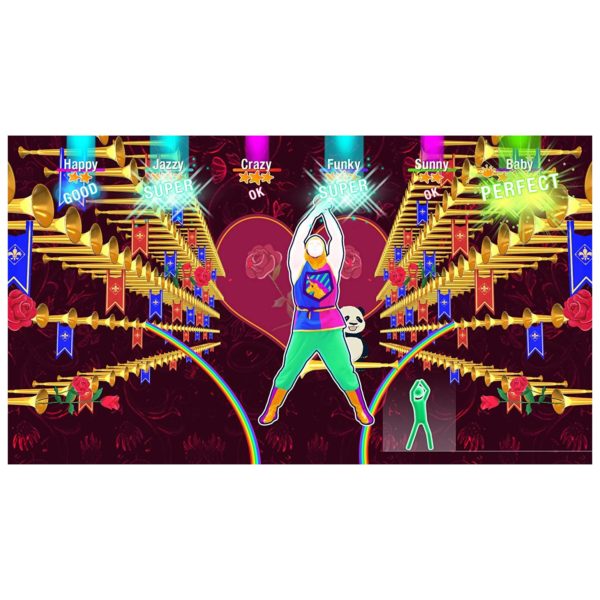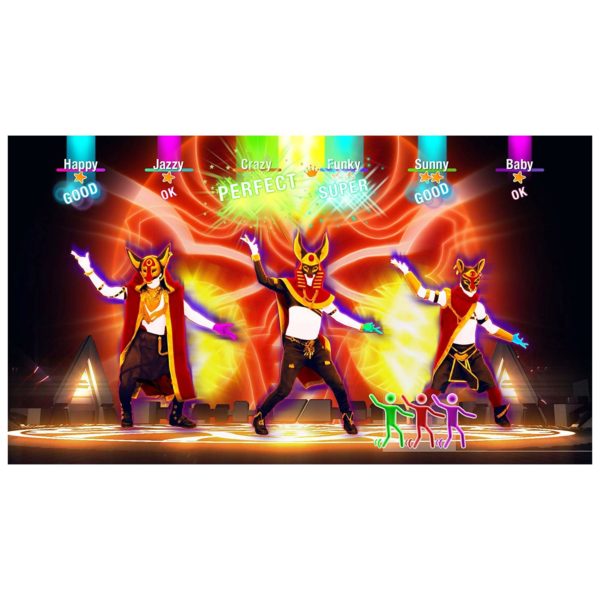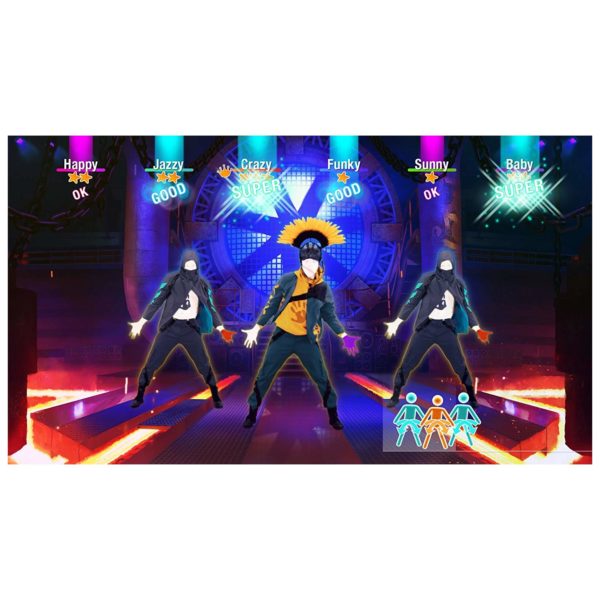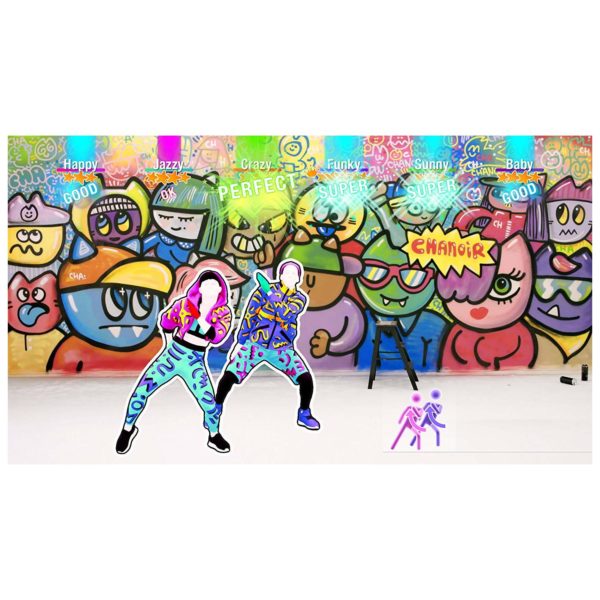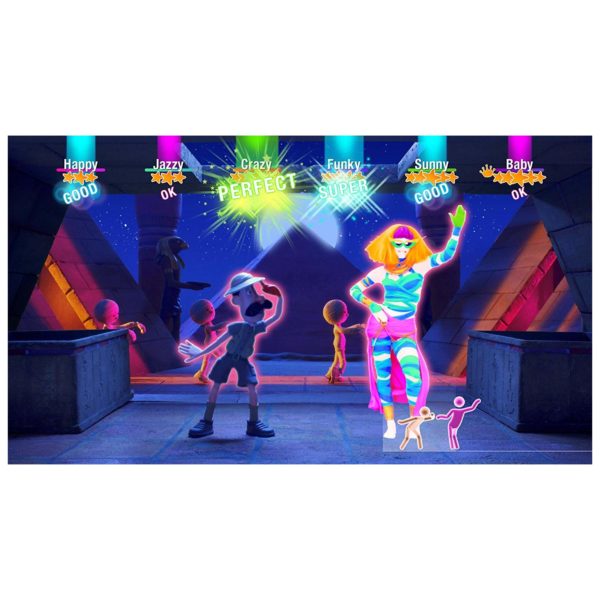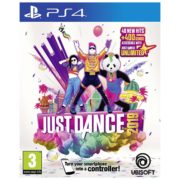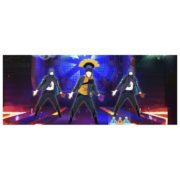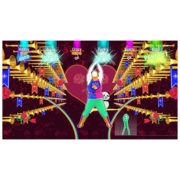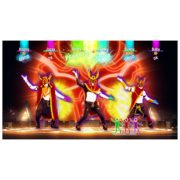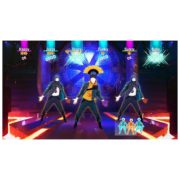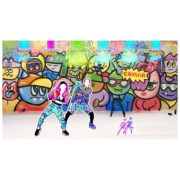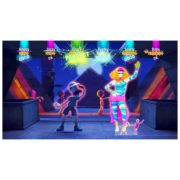 JUST DANCE 2019
Just Dance® 2019 is the ultimate party game with 40 hot tracks from chart-topping hits to family favorites, including "Finesse (Remix)" by Bruno Mars Ft. Cardi B., "Bang Bang Bang" by BIGBANG, "Shaky Shaky" by Daddy Yankee, and more!
KEY FEATURES
With Just Dance Unlimited. dance to more than 400 songs all year long. A one-month trial is included with every purchase.
Jump in to an even more personalized experience as the game learns your dancing habits and suggests content you will like.
Eight exclusive choreographies created with the help of kids' development experts to encourage healthy movement.
Use your smartphone to track moves — no PlayStation® Move or Kinect needed! Up to six players can play together.
General
Platform
PlayStation 4
Other Platforms
Wii, Wii U, Nintendo Switch, PlayStation 4, Xbox One, Xbox 360
Developer
Ubisoft Paris
Publisher
Ubisoft
Mode
Single-player, multiplayer
Genre
Music
PEGI/ESRB
3
Region (Video) Format
PAL