Key Information
Platform:

PlayStation 4

It is a console compatible for playing this game

Publisher:

Grey Box, Six Foot

Developer:

Tequila Works

Mode:

Single-player

Genre:

Puzzle

It is classification of the game based on its gameplay interaction

PEGI/ESRB:

7

It is users minimum age suggested to play this game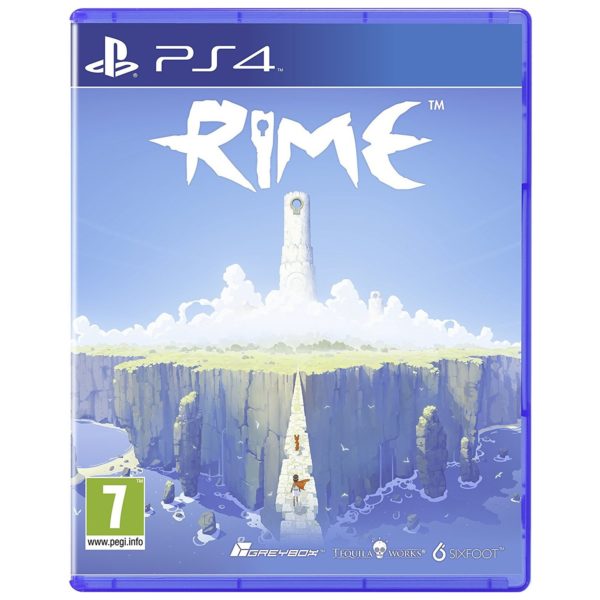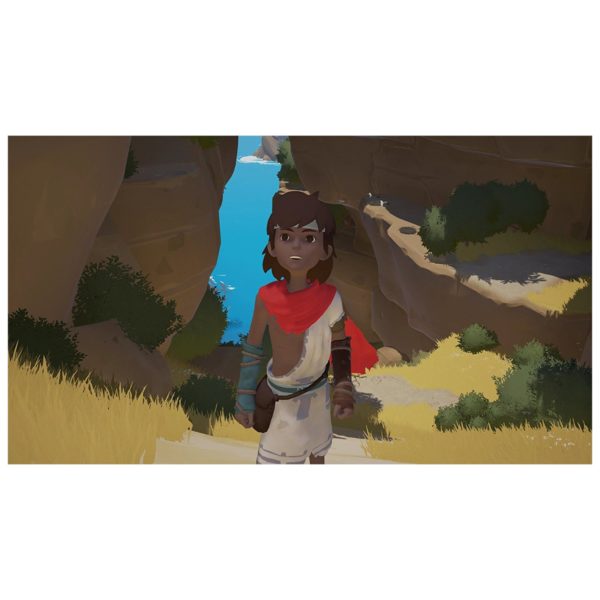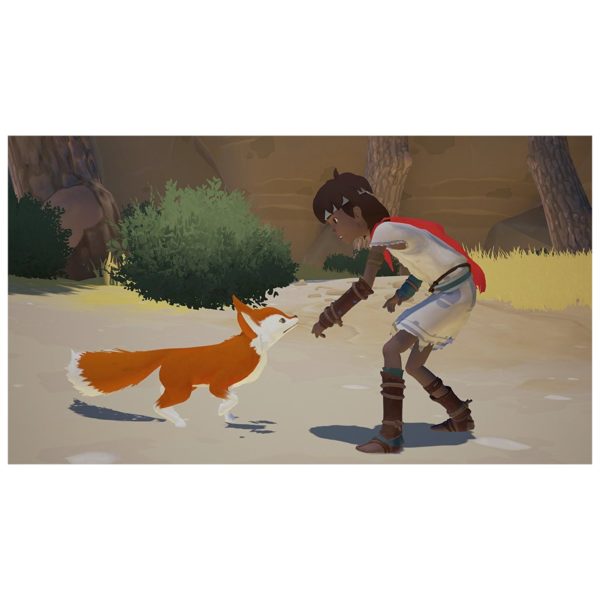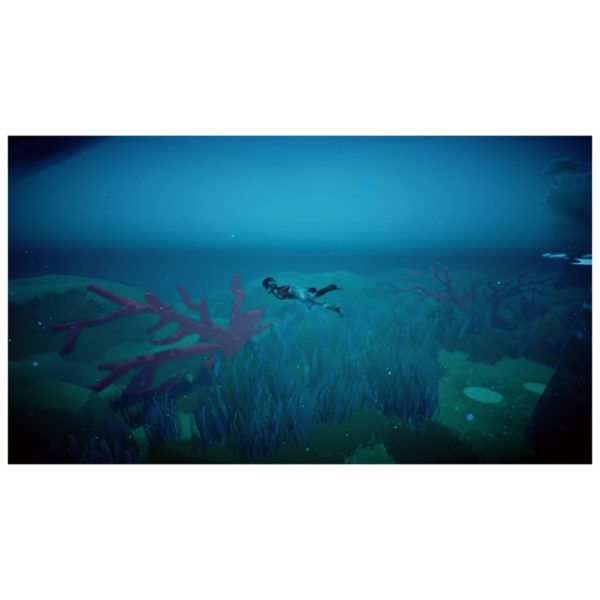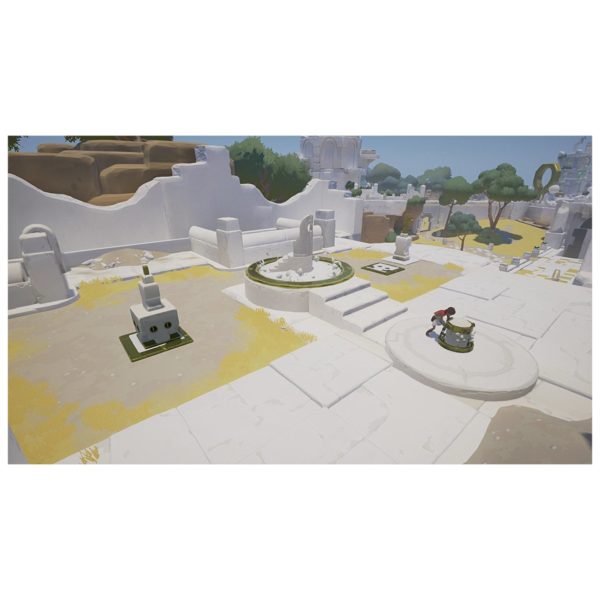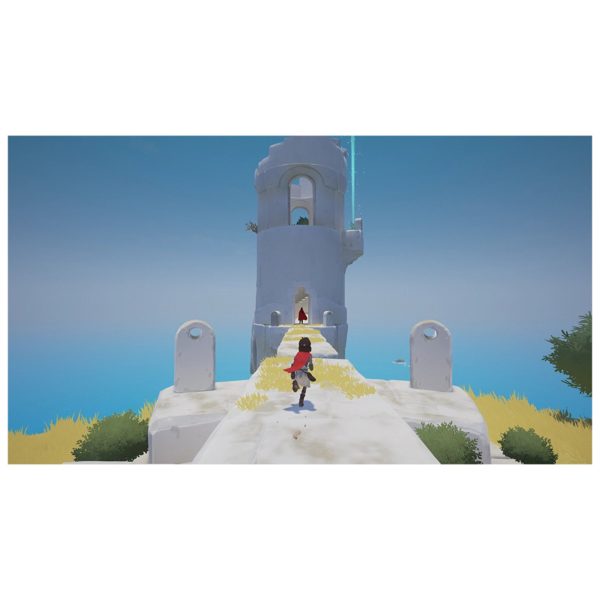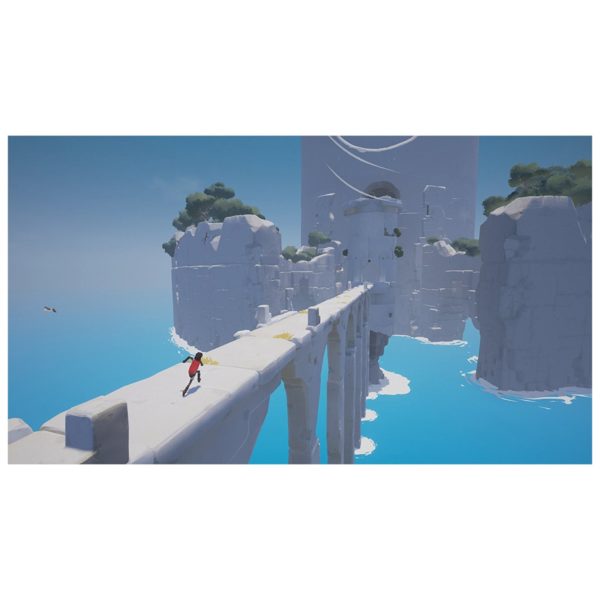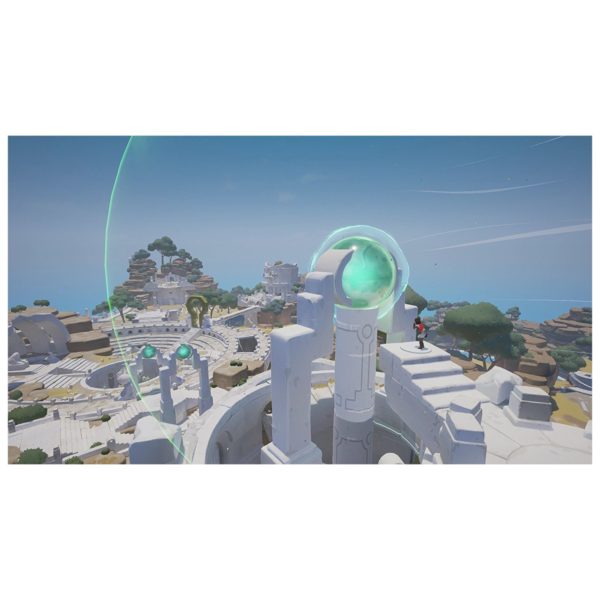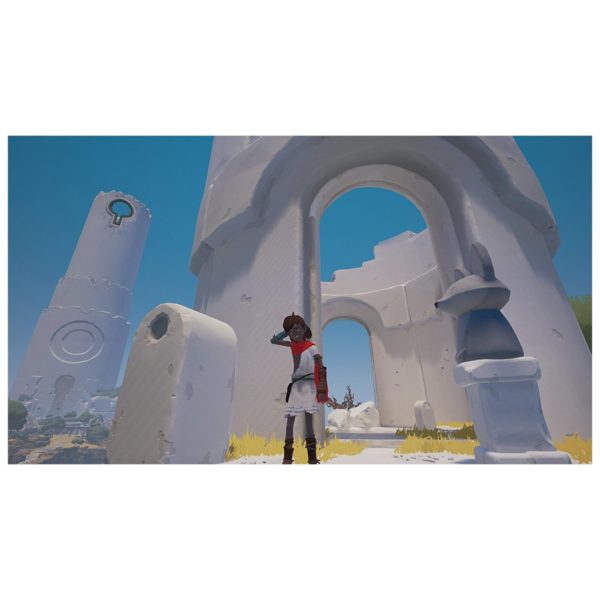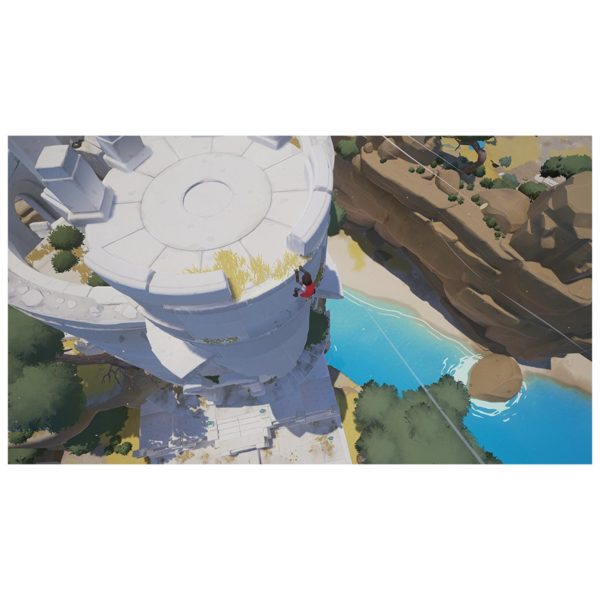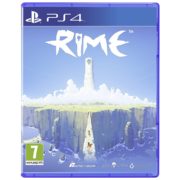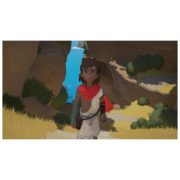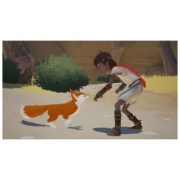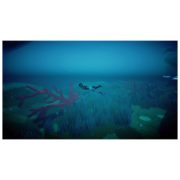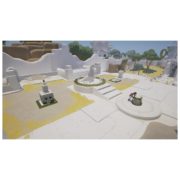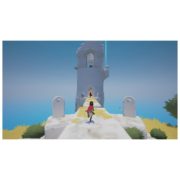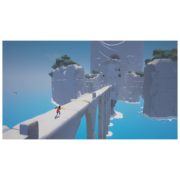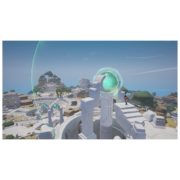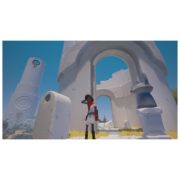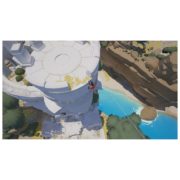 About the GameA land of discovery stretches out before you. Explore the beautiful, yet rugged, world of RiME, a single-player puzzle adventure game releasing in May 2017.In RiME, you play as a young boy who has awakened on a mysterious island after a shipwreck. You see wild animals, long-forgotten ruins and a massive tower that beckons you to come closerArmed with your wits and a will to overcome—and the guidance of a helpful fox you must explore the enigmatic island and unlock its closely guarded secrets.
Explore
Discover the mysterious island at your own pace. Interactwith wildlife, search for hidden items or simply take in the sights and sounds.
Solve Puzzles
Make your way through the ancient ruins by solvingpuzzles with sound, light, perspective, platforming, and even timemanipulation.
Find Secrets
Dive deeper into the boy's backstory by uncovering dozensof secrets and collectables.
Be Enchanted
Take in beautiful, Mediterranean-inspired terraincomplemented by the captivating music of David García Díaz.
General
Platform
PlayStation 4
Other Platforms
PlayStation 4, Xbox One, Microsoft Windows, Nintendo Switch
Publisher
Grey Box, Six Foot
Developer
Tequila Works
Mode
Single-player
Genre
Puzzle
PEGI/ESRB
7
Region (Video) Format
PAL