Enjoy FREE DELIVERY on all orders above BHD20
Key Information
Platform:

Xbox One

It is a console compatible for playing this game

Publisher:

Capcom

Developer:

Capcom

Mode:

Single-player

Genre:

Action, platforming

It is classification of the game based on its gameplay interaction

PEGI/ESRB:

7

It is users minimum age suggested to play this game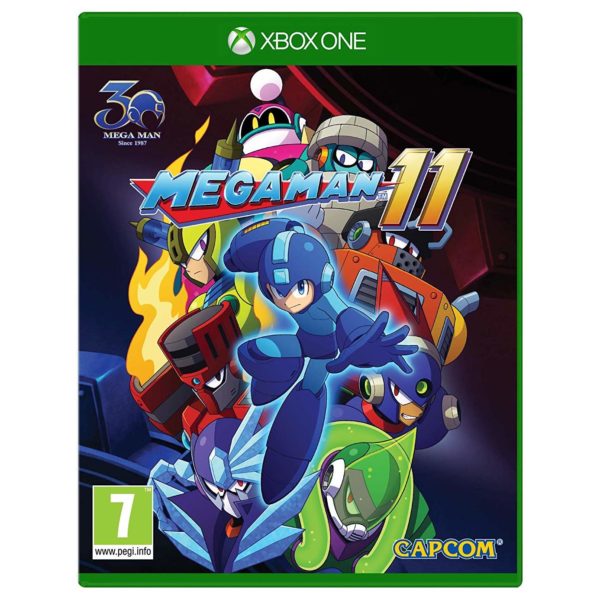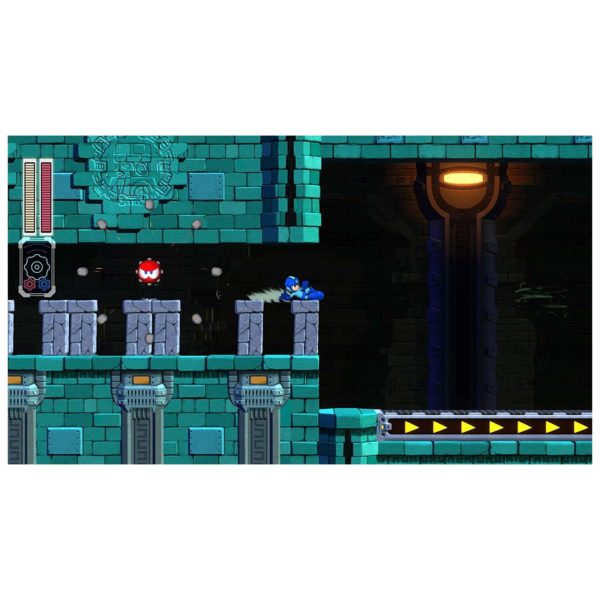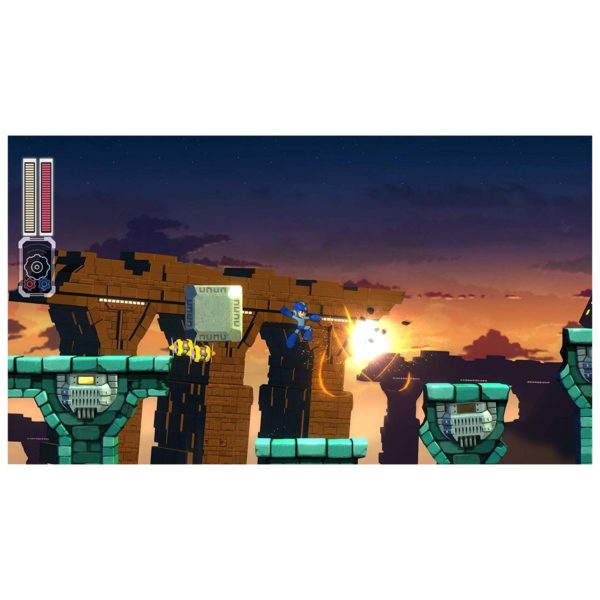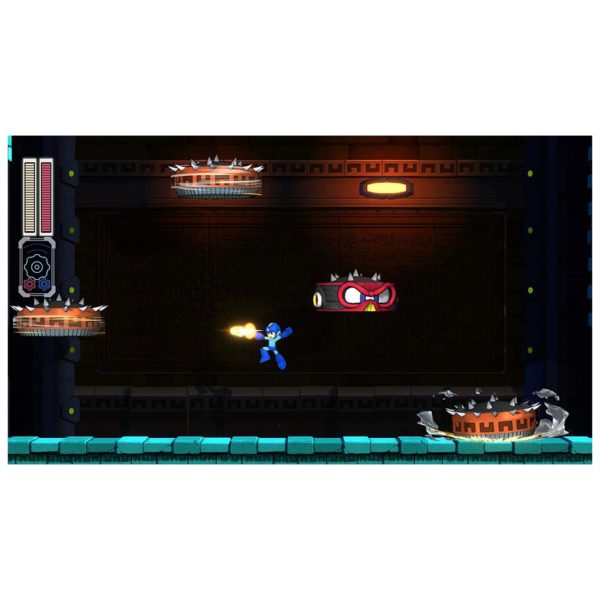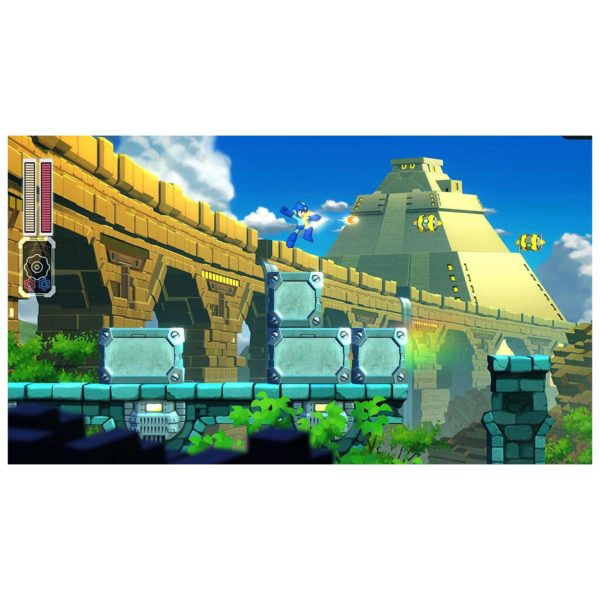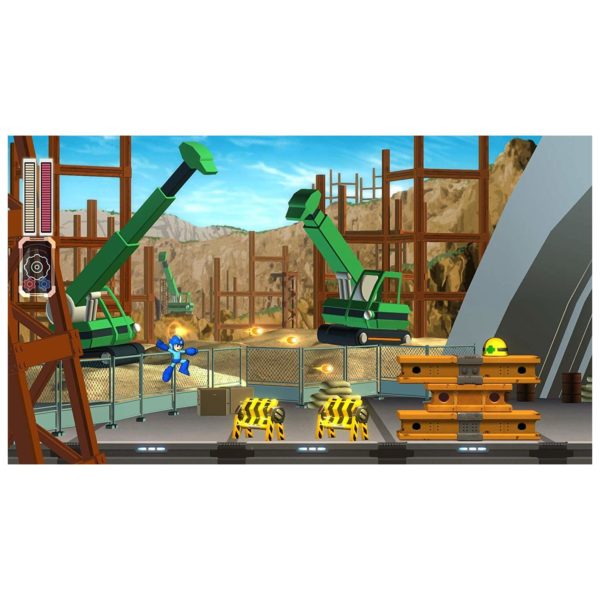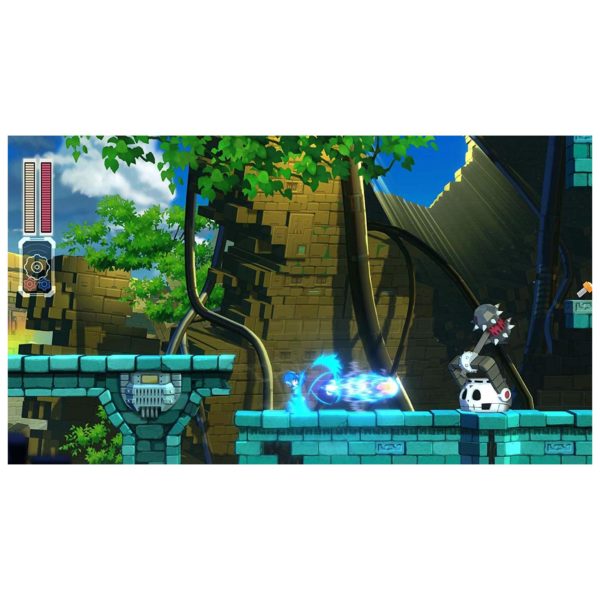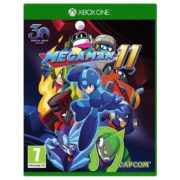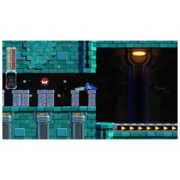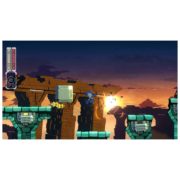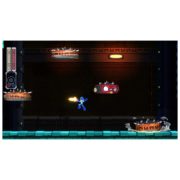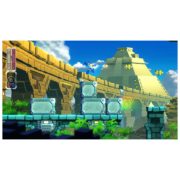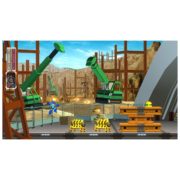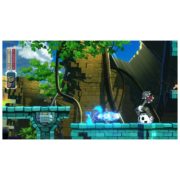 Megaman 11 A New Title to Celebrate Mega Man's 30th Anniversary!
Same great series,

even after 30 years!
Defeat bosses to gain their abilities and take on new stages!
Unleash Mega Man's greatest powers!
Each stage showcases the boss's style and powers.
You'll encounter stylized tricks, traps, and robotic mayhem!
Fight through tough levels and make your way to the boss.
Mega's got a new trick:

the Double Gear System!
Turn it on to bring the heat, but don't overheat yourself!
And to accommodate players of all skill levels,Mega Man 11 features multiple difficulties.
General
Platform
Xbox One
Other Platforms
Microsoft Windows, PlayStation 4, Nintendo Switch, Xbox One
Developer
Capcom
Publisher
Capcom
Mode
Single-player
Genre
Action, platforming
PEGI/ESRB
7
Region (Video) Format
PAL