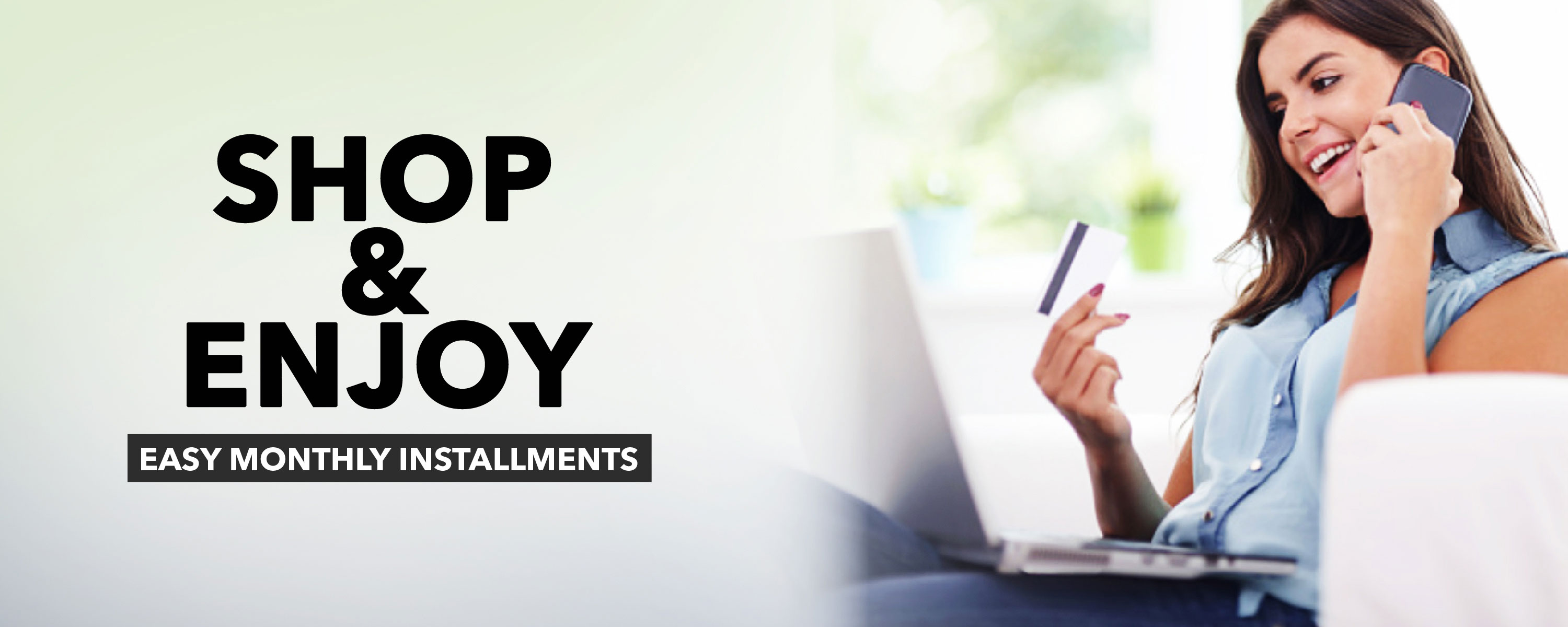 Disclaimer :
Easy Payment Plans are subject to terms & conditions of the respective card issuing bank. Please contact bank to get clarity on any additional fees they may charge you (including but not limited to processing fees, foreclosure fees, non-payment fees etc.) before you place your order with us.
MaxWallet 
–
 CrediMax
6 Months
–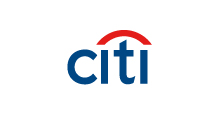 Citibank
6 months
Min. Purchase BHD 100
Standard Chartered Bank
6 months
Min. Purchase BHD 100
Min.Purchase BHD 150
Buy Mobiles, TV and other Appliances installment offers in Bahrain with low monthly payments.