Enjoy FREE DELIVERY on all orders above BHD10
Get 5% Cash Back with stc pay.
PS4 Crash Team Racing Nitro Fueled Game
FREE Shipping over BHD 10 from seller
Key Information
Platform:

Sony PlayStation 4 Games

It is a console compatible for playing this game

Publisher:

Activision

Developer:

Beenox

Mode:

Single-player, multiplayer

Genre:

Kart racing

It is classification of the game based on its gameplay interaction

PEGI/ESRB:

3

It is users minimum age suggested to play this game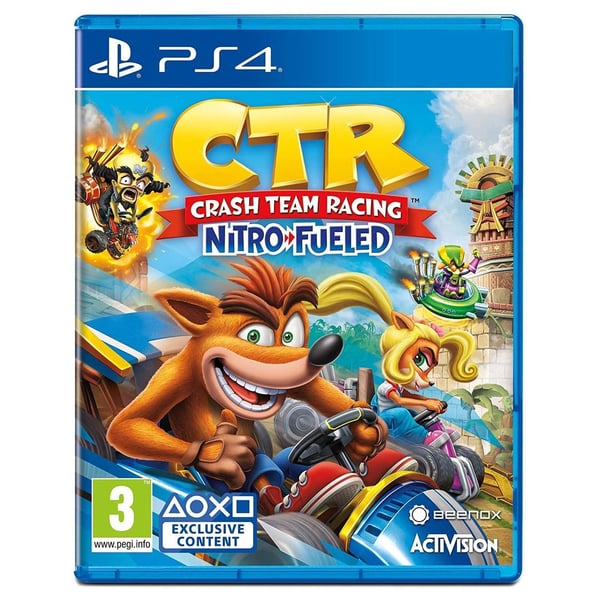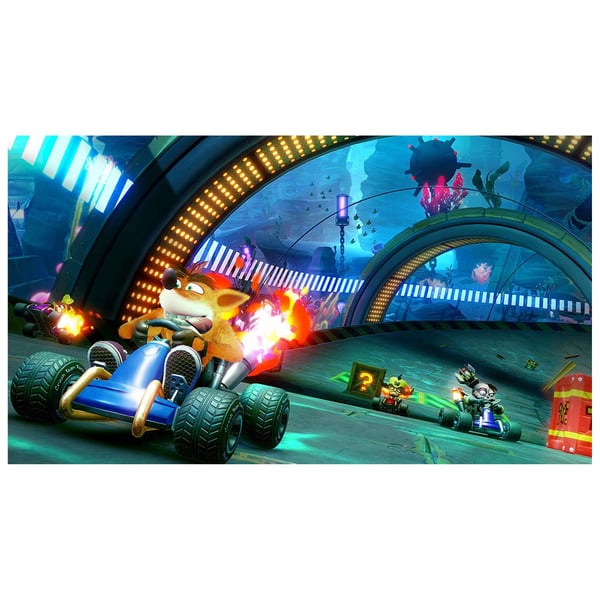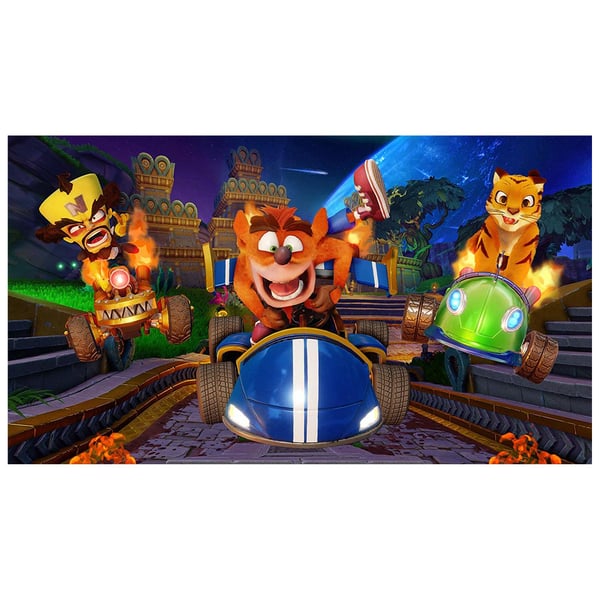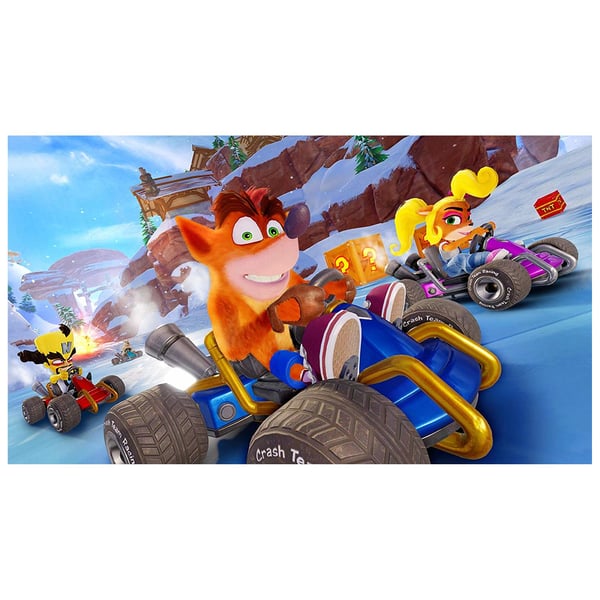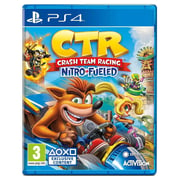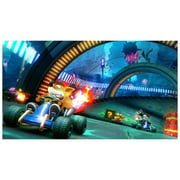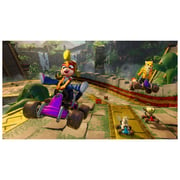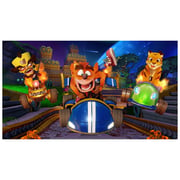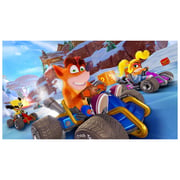 Crash Team Racing Nitro-Fueled
Crash is back in the driver's seat! Get ready to go fur-throttle with Crash™ Team Racing Nitro-Fueled. It's the authentic CTR experience plus a whole lot more, now fully-remastered and revved up to the max.
General
Platform
Sony PlayStation 4 Games
Other Platforms
Nintendo Switch, PlayStation 4, Xbox One
Developer
Beenox
Publisher
Activision
Mode
Single-player, multiplayer
Genre
Kart racing
PEGI/ESRB
3
Region (Video) Format
PAL
000000000001111494