Enjoy free delivery on all orders above BHD10
Shop with Citi, Standard Chartered, CrediMax, HSBC Credit cards or CrediMax "MaxWallet" and enjoy 0% interest, installment Plans.

Zain sim and broadband connections available now.
PS4 Kingdom Hearts 3.0 Standard Edition Game
Key Information
Platform:

PlayStation 4

It is a console compatible for playing this game

Publisher:

Square Enix

Developer:

Square Enix Business Division 3

Mode:

Single-player

Genre:

Action role-playing

It is classification of the game based on its gameplay interaction

PEGI/ESRB:

12

It is users minimum age suggested to play this game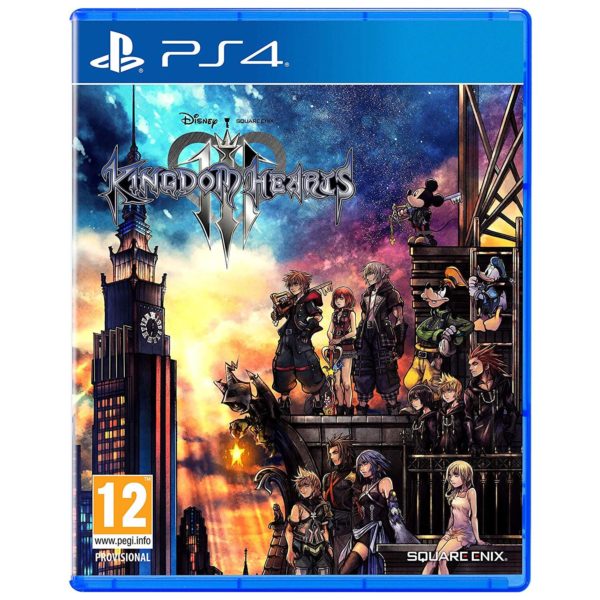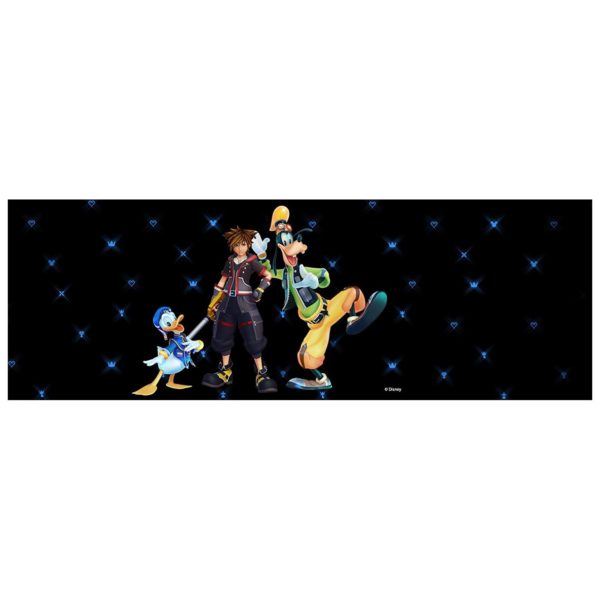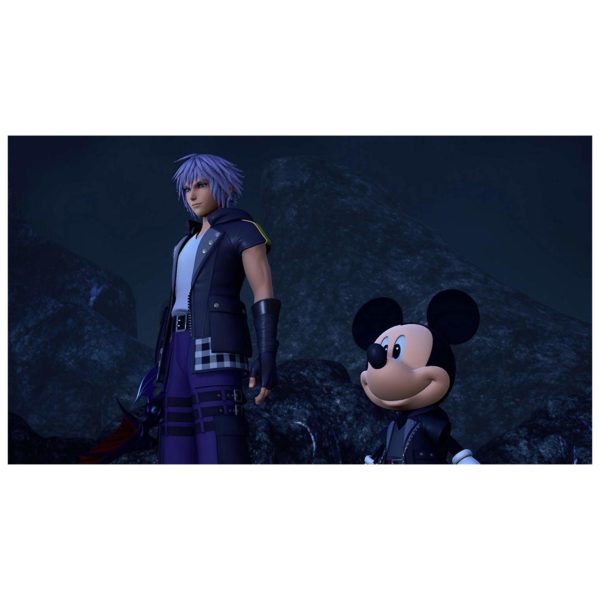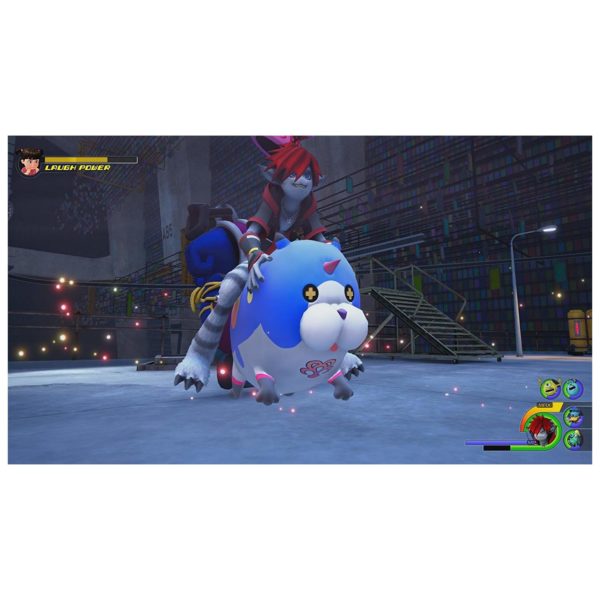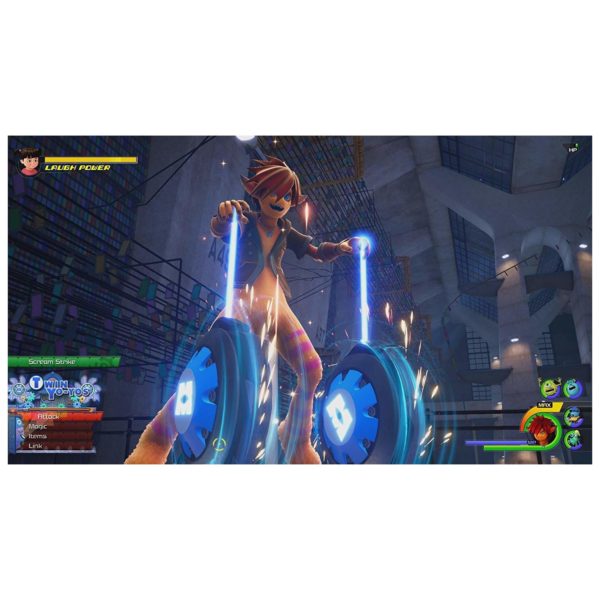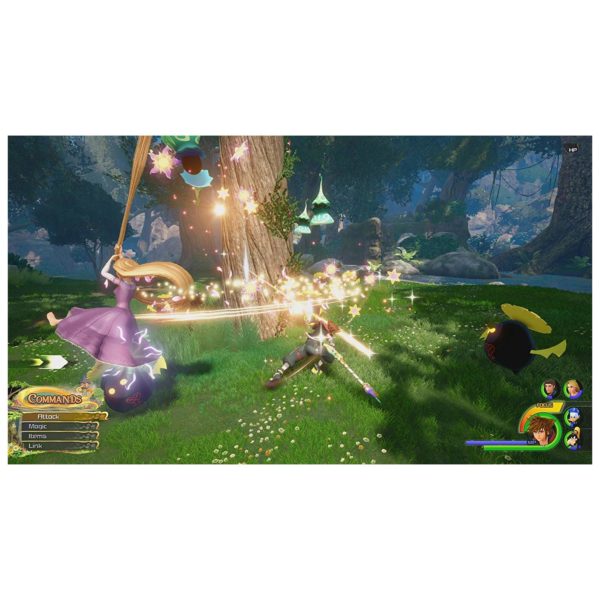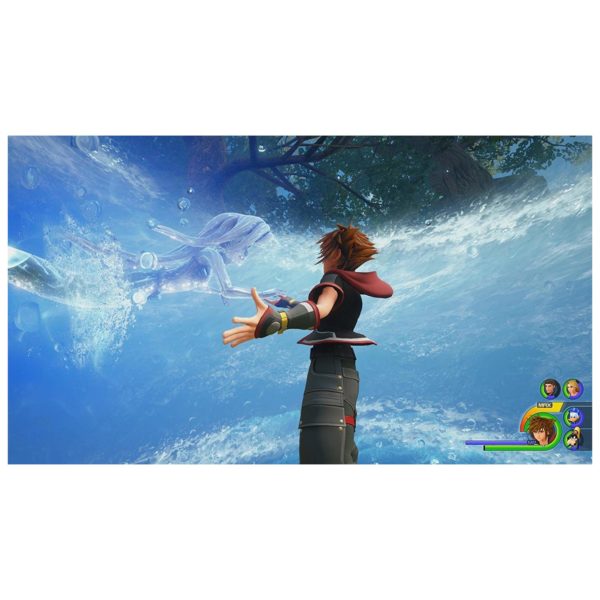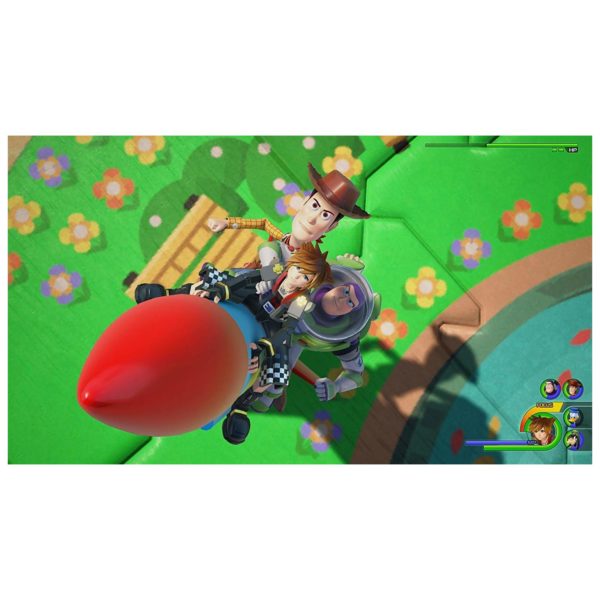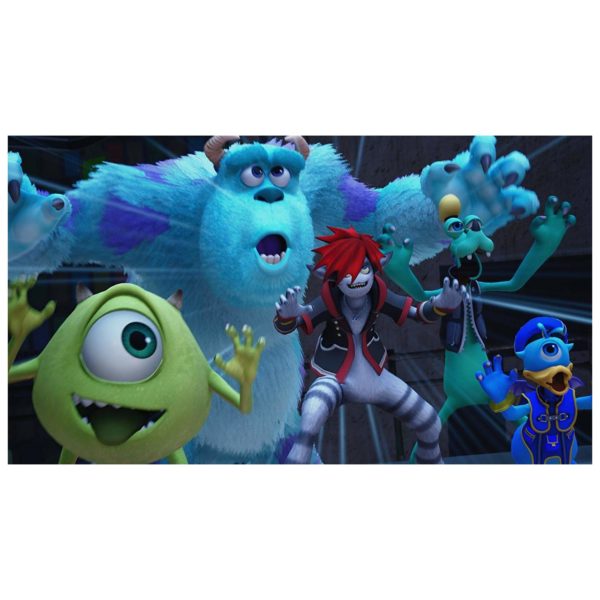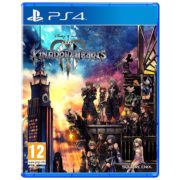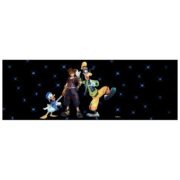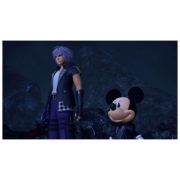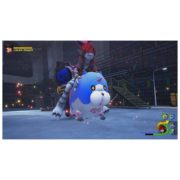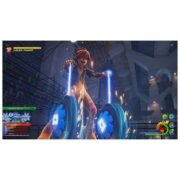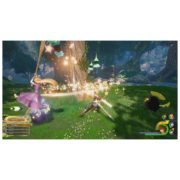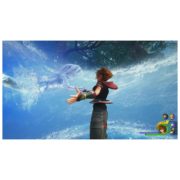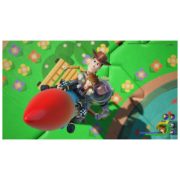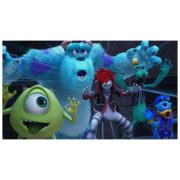 KINGDOM HEARTS III
KINGDOM HEARTS III tells the story of the power of friendship and light vs. darkness as Sora and his friends embark on a perilous adventure.
Set in a vast array of Disney and Pixar worlds, KINGDOM HEARTS follows the journey of Sora, an unknowing heir to a spectacular power. Sora is joined by Donald Duck and Goofy to stop an evil force known as the Heartless from invading and overtaking the universe. Sora, Donald, and Goofy unite with iconic Disney-Pixar characters old and new to overcome tremendous challenges and persevere against the darkness threatening their worlds.
General
Platform
PlayStation 4
Other Platforms
PlayStation 4, Xbox One
Developer
Square Enix Business Division 3
Publisher
Square Enix
Mode
Single-player
Genre
Action role-playing
PEGI/ESRB
12
Region (Video) Format
PAL