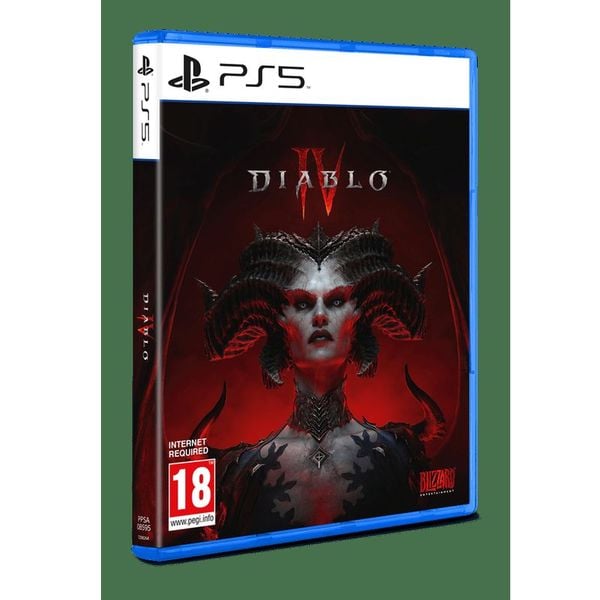 Roll over image to zoom in
Click to expand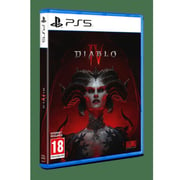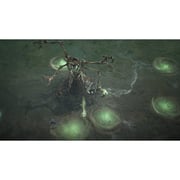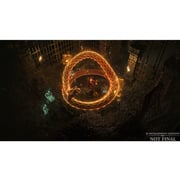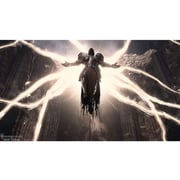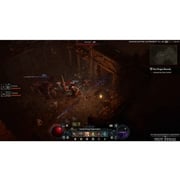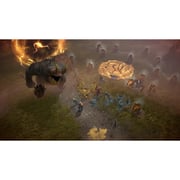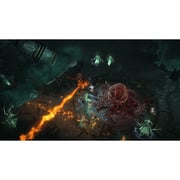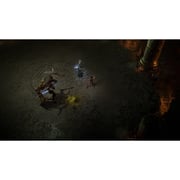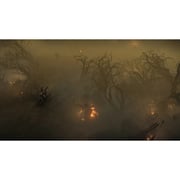 + BHD 0.100 Shipping
Delivery 04 Dec - 05 Dec
Secure Transaction
Other Sellers
+ BHD 1.000 Shipping
Estimated Delivery 02 Dec - 05 Dec
Sold by
POKEMON WORLD FOR GAMES
+ BHD 0.100 Shipping
Estimated Delivery 04 Dec - 05 Dec
Key Information
Color:

Multicolour

Genre:

Action-adventure

Mode:

2 Players

PEGI/ESRB:

18

Publisher:

Blizzard Entertainment, Inc.

Platform:

Playstation 5

Developer:

Blizzard Team 3, Blizzard Albany
Details
The legendary action RPG series returns with Diablo IV. This spectacular evolution introduces a vast new world to explore, filled with the promise of never-ending adventure, deadly demons and legendary loot. Discover the corrupted land of Sanctuary as it falls into a new era of darkness. Lilith, daughter of Mephisto, Lord of Hatred, has been freed from exile and now her hateful influence threatens to consume the world. Only you and your fellow adventurers stand between Lilith and Sanctuary's ruin. Explore Sanctuary solo or with friends as your progress through Diablo IV's engrossing campaign, taking on quests, liberating towns and battling epic bosses. In true Diablo fashion, an expansive end game awaits; players can meet in the game's shared world to trade, team up, or test their might in lobby-free PVP zones. Cross-play, cross-progression and couch co-op allow you to continue the adventure whenever, wherever.
Endless adventure
Whether playing solo or with fellow adventurers, each of Sanctuary's zones offer besieged towns to reclaim, non-linear quests to tackle, demon-filled dungeons to survive and precious loot to claim. The world will continue to grow, with the promise of new events, stories, seasons, rewards and more.

A hero like no other
Create a character that is completely unique to you. Pick one of five classes, then personalise your hero with different cosmetics, talents and abilities. Strengthen them by choosing your Skill Tree paths, then craft your own powerful end-game specialisations with Paragon Boards.

Combine and conquer
Discover and purchase a wide array of weapons, armour and runes to even the odds against the demons that threaten Sanctuary. Experiment with your collection to create powerful sets that will devastate the enemy.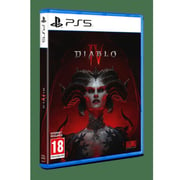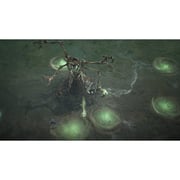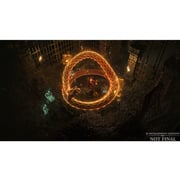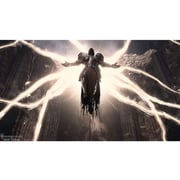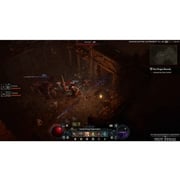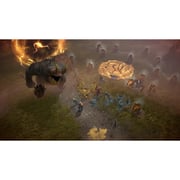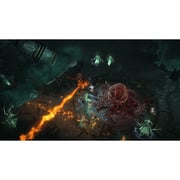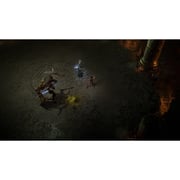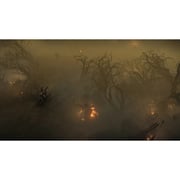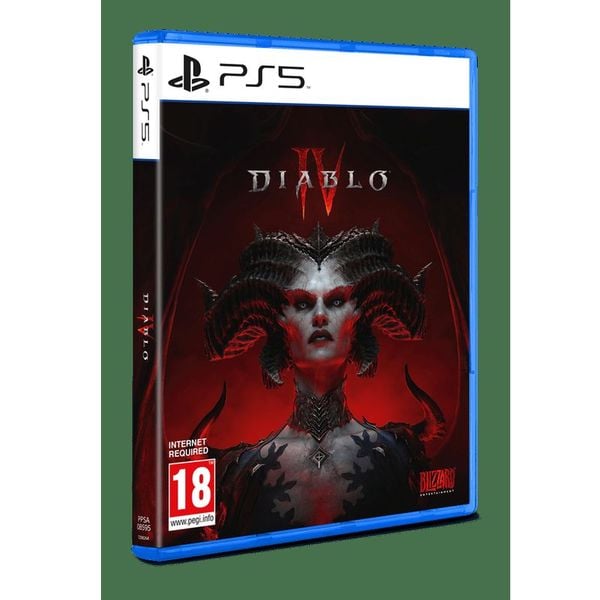 Product Overview
Overview