Rheem Tropical Split Air Conditioner 3 Ton RINW36ARCT00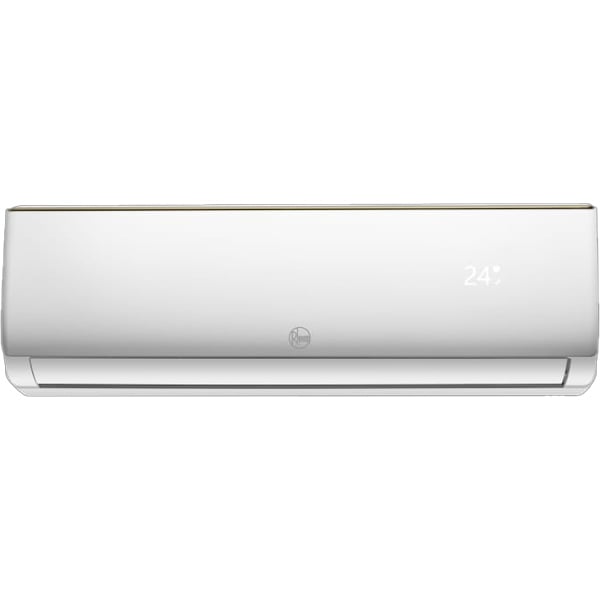 Roll over image to zoom in
Click to expand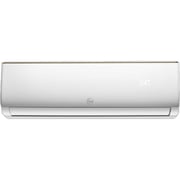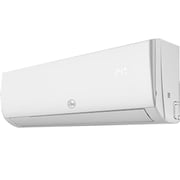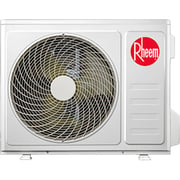 Rheem
Rheem Tropical Split Air Conditioner 3 Ton RINW36ARCT00
Key Information
Tonnage:

3 1

Color:

White

Separate outdoor & indoor units

Type:

Split

Works well for big offices and produces lesser noise

Compressor Type:

Rotary
Details
Rheem Tropical Split Air Conditioner 3 Ton RINW36ARCT00
Super Quiet
The air conditioner can be very quiet

I feel
The in-built additional temperature sensor in the remote controller monitors the surrounding temperature. Therefore, the air-conditioner can adjust the room temperature more accurately and provide extra comfort to users

Inner-grooved copper tube
With the high quality inner-grooved copper, the thermal conductivity is significantly improved by 20-30% more than that of smooth tubes, because of the increased surface area of the inner copper wall.

Safety Design
No Connection Between Condensate Water & Electricity.
Fireproof Electric Control Box – BMC material is applied which creates high heat resistance & erosion resistance

LEAKAGE DETECTION
In cooling mode, the sensor on the evaporator coil will monitor the temperature, and the system will stop operation automatically to ensure safety, if refrigerant leakage is detected. The error code will be displayed on the panel of indoor unit.

SLEEP MODE
Avoids under-cooling or over-heating while you are asleep

VECTOR PRECISION AIR SUPPLY
Various precise fixed angles of air supply can provide more comfortable choices for users

Rust-proof, strong corrosion resistance and excellent insulation
Rust-proof technology protects the outdoor unit from corrosion and extends the system life. Prevention of water, insect and dust, with reliable electric control.

Convenient Handle
Easy to carry the unit

Flanging Processed Plate Metal
The edge of metal plate is flanging processed, and the standardized wiring protect the wires from the sharp edge that might result in cutting.

Valve Protection Cover
The Valve cover is tougher to protect the stop valve from collision and can serve as a handle as well.