Enjoy FREE DELIVERY on all orders above BHD10
Get 5% Cash Back with stc pay.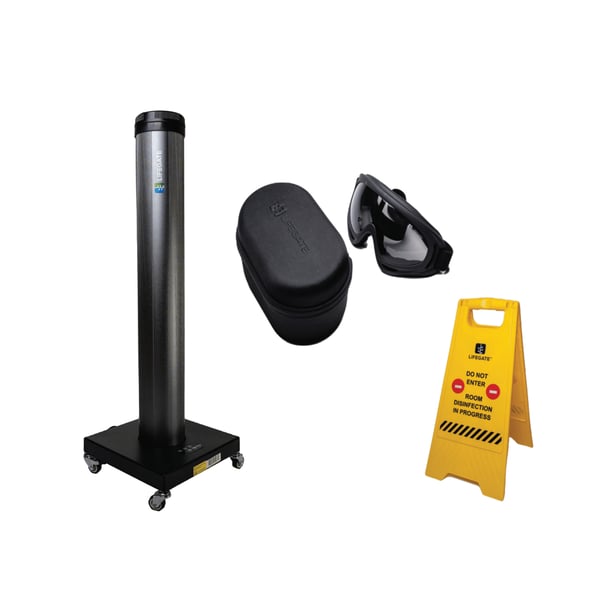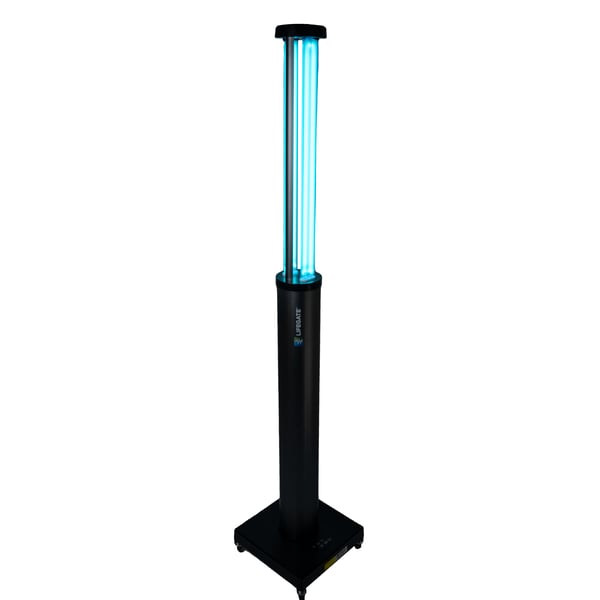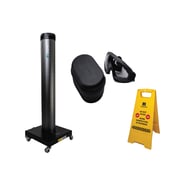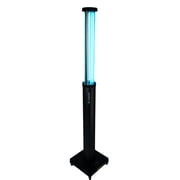 Control the safety of your home or workspace environment with Lifegate's UV-C Germicidal light that de-activates and decontaminates viruses and bacteria including coronavirus.

Germicidal or UV or UV-C is part of the ultraviolet spectrum and uses a wavelength from 185-280 nanometers. Germicidal UV is used to disinfect frequently used rooms and surfaces. Covid-19 can live on certain surfaces for up to four days and using our brand of unique germicidal lamps can go a great distance to keeping our rooms, stores, classrooms, elevators, and other frequented rooms in the interest of keeping our friends, family, loved ones, students and clients safe. The IES (Illuminating engineering society) confirms UVC as a disinfectant when used in the right spectrum. CDC and FEMA also endorse the use of UVC for hospitals.
Main
Color Family
Black
Brand
Lifegate
Compressor
Features
Deactivates & decontaminates 99.9% bacteria, pathogens, and viruses including CoronavirusMotion sensorLow cost of disinfection for 365 daysRemote controlQuick and simple set-upGoggles for added safety
Weight
Weight
4.86 KILOGRAM
Dimensions
Height
1.06 METER
Length
0.25 METER
S100689247